Google has upgraded its online document and file collaboration application, Drive, for both Android and iOS platforms. Along with stability updates, Google has also added some much anticipated features to the application as well.
First off, now Goggle Drive application will let users edit spreadsheets right from within the application itself. This will come in really handy for collaborators and users who share spreadsheets for business purposes and with the added functionality quick edits would be done seamlessly without any lags.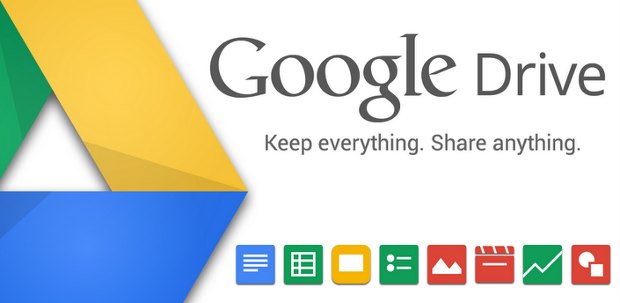 Now in the Google Drive app, users can do real-time editing on the phone itself. This will certainly allow for faster and better control over the spreadsheets among various users. Users can create a new spreadsheet or edit an existing one and can switch fonts, resize columns, sort data, and do much more with the latest upgrade.
Besides, the update brings better text formatting when they copy and paste in a Google document. Also, if using an Android device, users will now be able to edit text within tables in documents and add a shortcut on the home screen of their device to any specific file in Drive.
The new upgrade can be directly accessed form the Google Play application for the Android devices. The iOS users can download the app from iTunes application.