Google has finally announced the much awaited cloud servers based storage service – Google Drive.
The new Google Drive arrives with free 5 GB cloud storage for everyone and promises to make the stored content accessible anywhere. At this moment, the Google Drive is supported on PC, Mac, and Android operating system based devices. Along with free storage, Google Drive also offers paid storage option – 25 GB for $2.5 (Rs 125) per month and 100 GB for $5 (Rs 250) per month.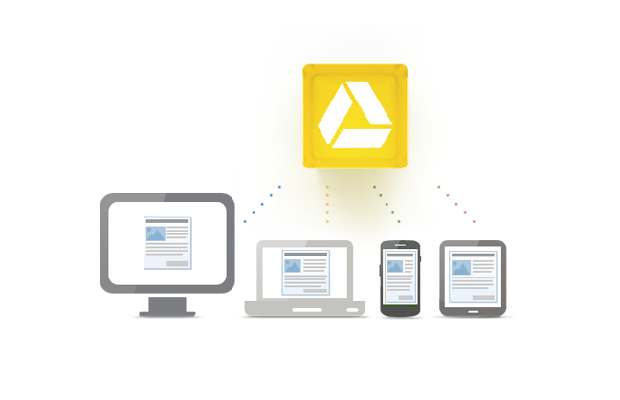 Google Drive is the cloud storage service from Google through which the company plans to integrate it in its number of web-based products. Google Docs is already now a part of the Google Drive and it also search through the documents. Basically the service uses Optical Character Recognition technology to help the user for searching any word stored in any document in the Google Drive.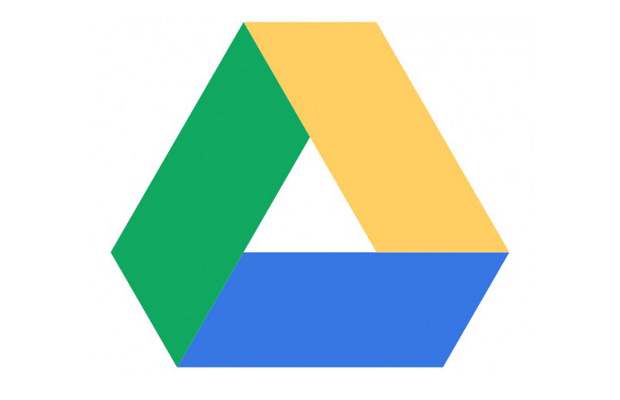 Apart from storing the files, the Google Drive also offers collaborating options with Google Docs and lets several users to work on the same file.
Google Drive is not activated for all users though the users can access the link online and through its Android app. For regular users, Google offers 5 GB worth basic storage and if users require more, they can purchase the storage from Google.
Currently, Google offers 25 GB storage for Rs 1,500 annually (Rs 125 per month) and 100 GB storage for Rs 3000 annually (Rs 250 per month). These rates are relatively affordable compared to the similar solutions offered by Dropbox, SkyDrive and Apple iCloud.