Google's fancy digital magazine style content reader app – Currents has got a major update. Along with the surprisingly measurable seven times performance boost, the update also brings Offline Reading for avid readers. Along with that the Google Currents app now has extended support to more countries and added support for 44 different languages.
Google Currents is the Android app meant to customize and stylize the content from popular publications as well as web in a magazine format. The new update for the Google Currents makes it seven times better in terms of overall performance. Currents now also brings offline-reading that will allow users to choose their favorite publications to read the content offline – without data connection.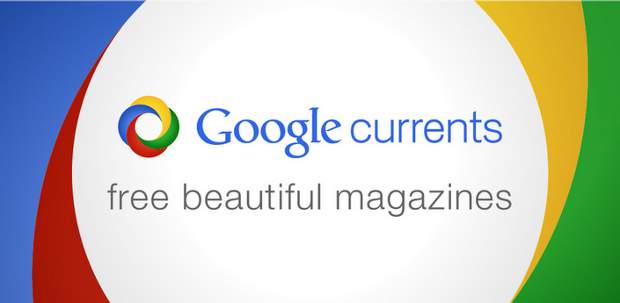 Google Currents also has instant online sync that automatically pulls all the content as the user opens up any edition. Apart from that, Google has extended that availability of the Currents worldwide and also 44 different international languages. We tried to check if it works with the latest Android 4.0.4 ICS running device, but unfortunately the Currents app wasn't compatible.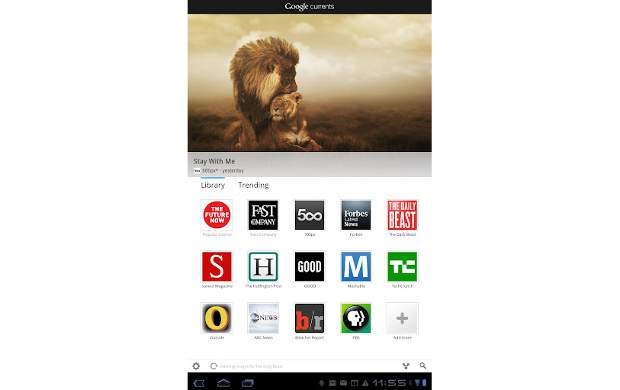 For the International and multi-lingual publications, the Google Currents now offers complete Translation of content for 38 different languages.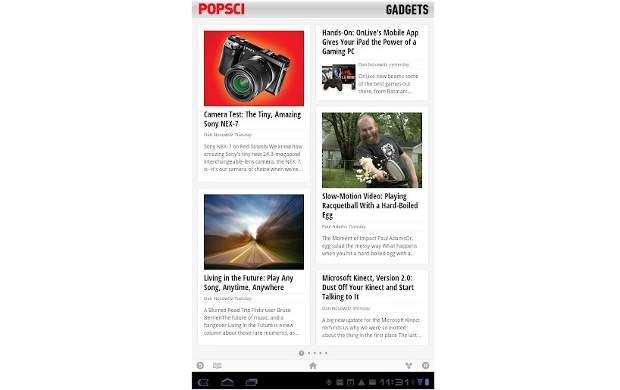 Folks who love to read online magazines or other web content in a visually appealing manner should certainly try out Google Currents. Similar app known as Flipboard is available for iOS platform.
The new Google Currents can be downloaded from the Play Store.