Google has released a new beta build of its Chrome mobile browser with the new experimental SPDY proxy feature for faster page loads and mobile data conservation. However, the users will have to enable the SPDY proxy for loading the web data faster.
Google has been working on new technologies that will help speed-up the browsing experience under its 'Making the Web Faster' initiative. The new SPDY proxy protocol feature can be enabled in the new Chrome for Mobile beta 26.0.1410.26 build. To enable the new SPDY proxy feature, type chrome://flags in the Chrome for Mobile beta's address bar. Enable the 'Experimental Data Compression Proxy' option from the entire list.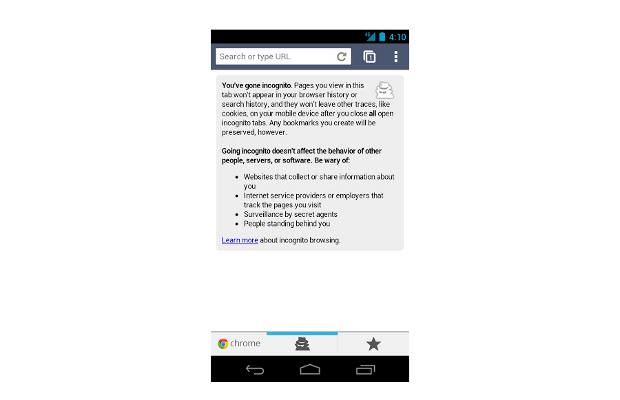 After that's done all the websites you access on the Chrome for Mobile beta will load faster because the traffic gets redirected to Google's special SPDY proxy servers. Those servers compress the web content and push squeezed web pages to the mobile screen. Basically, Google's proxy servers change the images to WebP format and the servers will also take care of JavaScript as well as CSS intelligently.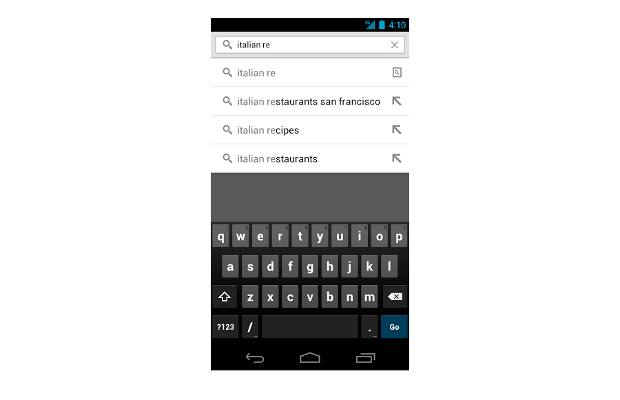 Apart from that, the beta build also brings automatic syncing of Passwords and Autofill data between Chrome for Mobile and Chrome for Desktop.
Try out the new experimental Google Chrome for Mobile beta build from the Google Play store.