Google has quietly announced that it will pull its Catalogs app from the Google Play Store. Many will raise their brows at the Google Catalogs app that has existed for eons at the Play Store but is seldom publicised. The Catalogs app stands for its name – it has catalogs of various products presented in a tablet friendly and visually appealing format. AndroidPolice spotted the alert message about Catalogs' planned shut down on August 15.
Amongst a couple of services that will cease to exist, Google Catalogs app also joins the club. Google Catalog basically pulls in data from various online merchants. The product information data is presented in a catalog format -easy to go through and easy on the eyes. To purchase this particular product, the app takes the user to the merchant's website or it shows if the product is available near the user's location.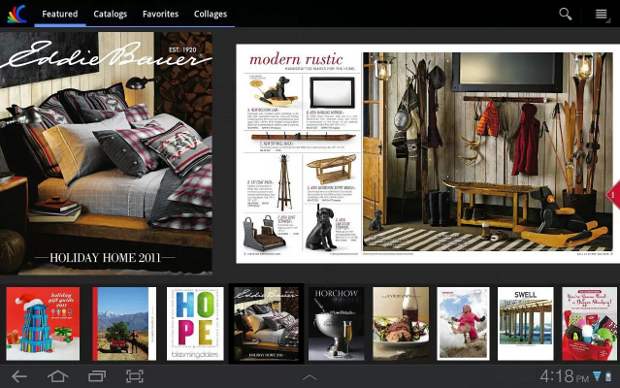 The Catalogs app would have been perfect for countries like India where several multi-brand stores are offering apparel, jewelry, home products, gifts, beauty products and fashion stuff online at decent discounts.
As of now, there is no hint on whether Google is planning to replace this app with something else.
Google Catalog app exists in the Google Play Store and you may check it out before August 15.