Google is reportedly working on a 7 inch tablet under its Nexus brand which is expected to ship sometime later this year. According to, Google is working closely with Asus, a leading tablet manufacturer, on the 7-inch Nexus tablet which is expected to be priced at $249 (Rs 12,500 approximately). This 7-inch Nexus Tablet will have specifications of a high-end tablet.
Google's executive chairman, Eric Schmidt did hint about a high quality Android tablet in the anvil. At the Mobile World Congress 2012 last month, Andy Rubin, senior vice president of mobile at Google, also stated that the company plans to double down on tablets.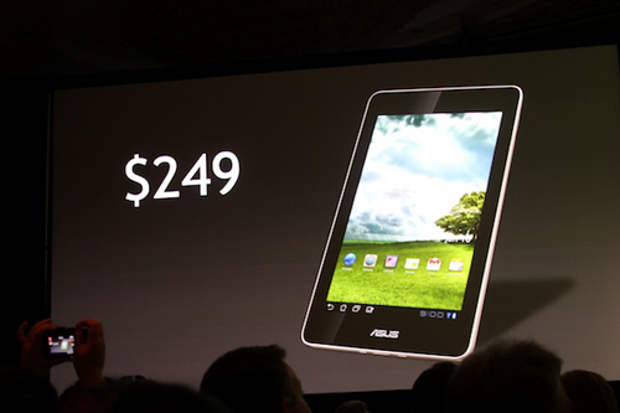 As per some Taiwan based industry sources, as quoted in the report, the 7-inch Nexus tablet will come with the Google Play Store loaded on it. Google will look upon the development of the Android 4.0 Ice Cream Sandwich for this tablet and also the hardware. This tablet is expected to have a dual-core mobile processor which would be good enough to carry off the operating system smoothly.
The launch of the new iPad with Retina Display took place two days ago and obviously Google had anticipated Apple's move. Along with that the iPad 2 saw a price cut but never made it below $300 (Rs 15,000) price barrier. That's what Google is going to make the best of by offering a good hardware bearing tablet that can allow users to watch movies, enjoy photos and read books – all at a pocket-friendly price. Asus has already announced the Eee MeMo Pad 370T earlier this year.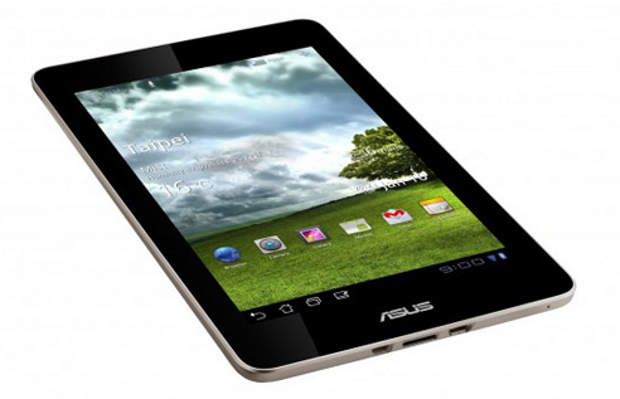 Most important aspect of the Nexus Tablet would be the apps as well as the services. Those are one of the many reasons why Android based tablets are still behind the Apple iPad.
Google plans to introduce the tablet sometime later this year and might be available for purchase before end of this year.