Google+ app for Android has got an update, and apart from some new features the app has got major performance improvements, according to Google.
A new 'What's Hot' feature has been added to the Android version of Google+, which basically keeps those updates in the front which it thinks is more important for the user (based on the usage history). Google +1 button was added to the Android and iOS devices last year. With this update you can see who has +1ed the posts and comments, which was indeed needed.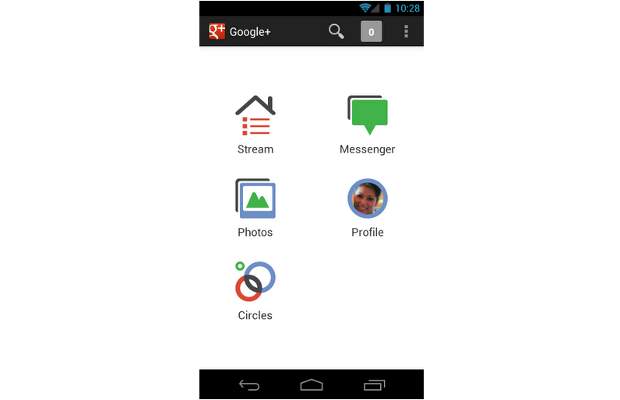 The app will also have shortened posts so that user can see more updates per scroll which is going to be a boon especially for users of small screen Android phones.
Also infinite scrolling has been added in the photos feed of Google+, so now it won't jump to the first photograph to refresh.