Google has released its website analytics service as an app for the Android mobile platform. The new Google Analytics app is ideally meant for bloggers, website owners and webmasters to stay updated with website statistics. This new app arrives with limited functionality compared to the exhaustive set of features offered in the web version of the Google Analytics service.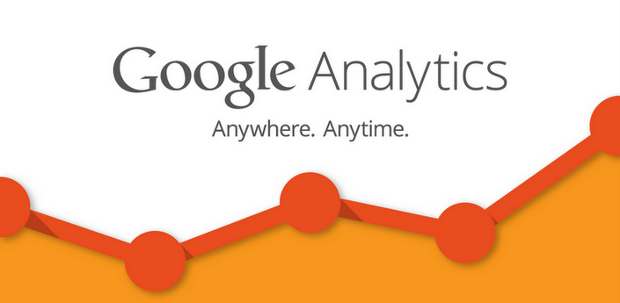 Google Analytics offers a comprehensive overview of web traffic and user behaviour in a quantitative and visual manner. With the new Google Analytics app, bloggers and website owners can get to know more about how visitors to their site interact with it.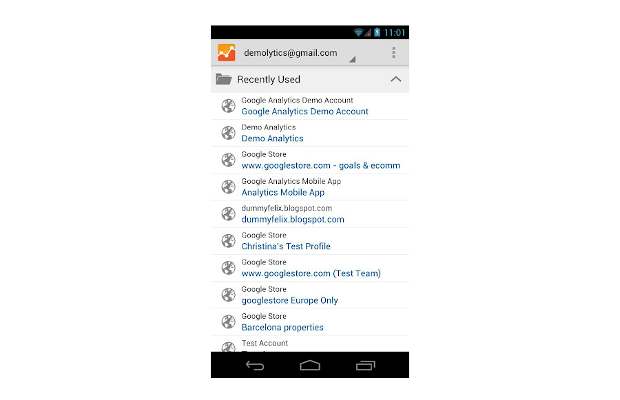 The official Analytics app has a real time tab that shows details about website traffic at that particular moment. Apparently, one has to refresh that pane manually to get the latest update. The dashboard in the app supports only the charts view and one can add charts to the dashboard. Other information as alerts is visible in the swipe-friendly user interface.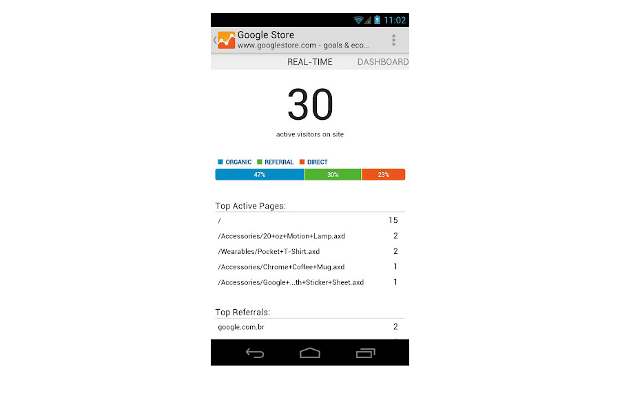 Considering this as the first version of the app, we certainly can expect to see more features being added to it in due course of time. Now bloggers and webmasters can check web traffic data and changes anywhere and anytime on their Android device.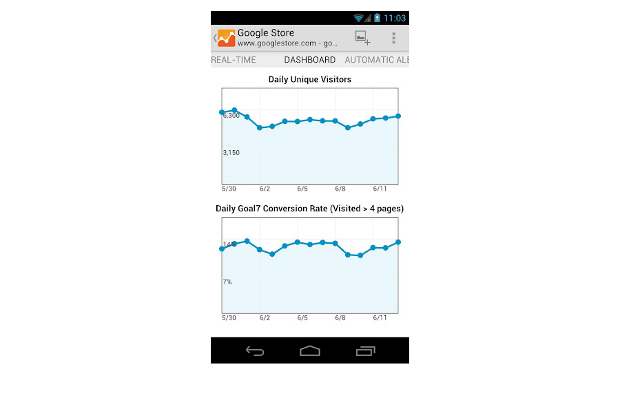 Get the Google Analytics app for Android 2.1 from Google Play store.