Popular third party application store for Android, Getjar has announced the inclusion of update notifications for all applications downloaded and installed through its app store.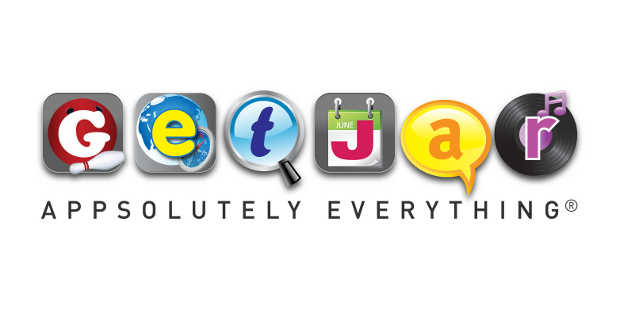 Now for every Android application that is installed through Getjar, users will get automatic notifications about the software update or the application update whenever available through push notifications.
With the help of these push notifications, Getjar aims to reduce the time taken from the release of the update to the time taken by the user to download and install it.
Getjar published this information on its official blog saying, "Before now, there was no easy way to automatically let all of your users know about the new version of your app. The users had to know that the developers released an update and had to come to Getjar to download it. Now push notifications will automatically go to users who downloaded your app from Getjar informing about the update."
The push notifications have started to roll out but still are in beta phase so some bugs and flaws are expected so users will have to be a lot patient.