Samsung's Galaxy Watch 5 series provided consumers with multiple models. However, the decision to abandon one of the most cherished features of its smartwatches – the rotating bezel – left many disappointed. The rotating bezel has been a part of Samsung's smartwatches since they were sold under the "Gear" name. Reports suggest the forthcoming Galaxy Watch 6 series could bring back this fan-favourite feature.
The rotating bezel was first introduced in the Gear S2 watch and allowed users to scroll through content without having to touch the screen. This feature was widely praised by users, who were disappointed when it disappeared from future iterations of Samsung's smartwatch line.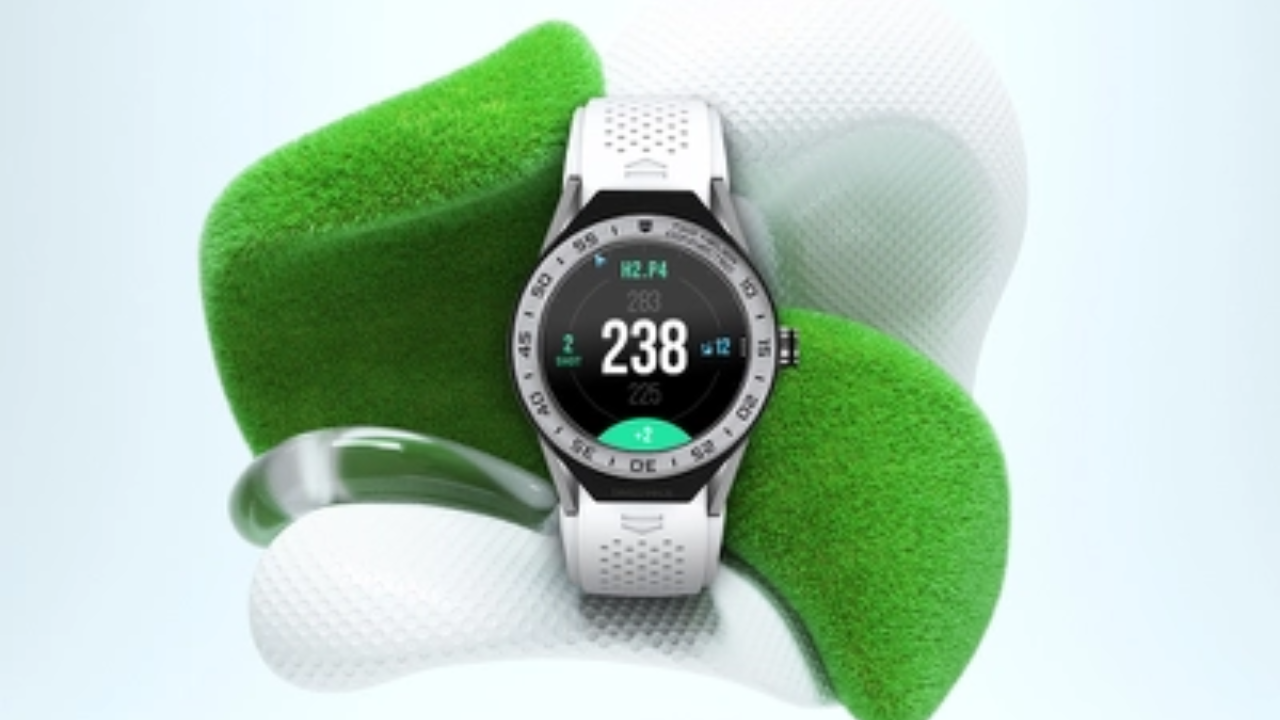 It appears that Samsung has heard the feedback and is bringing back the physical rotating bezel for its upcoming smartwatch: The Galaxy Watch 6 Pro. This would make a welcome addition to its lineup of wearables—the haptic version used in previous models was not as distinctive or intuitive as tactile technology.
The Galaxy Watch 6 Pro will come in two sizes, and it could be the perfect choice for those who want a smartwatch with a physical rotating bezel. Compared to virtual or touchscreen controls, this feature is more satisfying—and more precise.
The Galaxy Watch 6 Pro is expected to offer many features beyond its rotating bezel, including a heart rate monitor and sleep tracking. The new watch is expected to have a longer battery life than the previous model, an essential feature for those who want their watch to last through extended periods of use.