Research In Motion, maker of the worldwide hit BlackBerry range of smartphones, has announced a Valentine's Day offer for BlackBerry owners. Under this offer, RIM is offering a collection of applications meant especially for Valentine's Day, absolutely free of cost.
BlackBerry smartphone owners can visit BlackBerry App World and can install the applications featured on this page free of cost.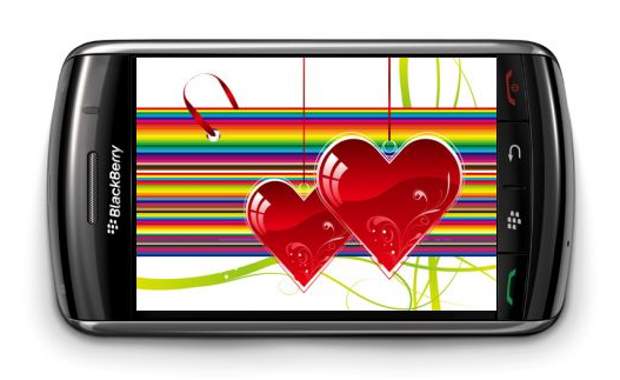 Some of the popular applications in the give-away include a Valentine Slider based theme and Valentine wallpapers, which are perfect for a device makeover and are free.
The give-away features both free and paid applications, which can be downloaded for free before February 15. After that, the paid applications in the list won't be available for free anymore.
Although these applications might not be ones that all of us use ever day, they are used by many, especially on Valentine's Day. Also, with this, BlackBerry is helping users indirectly by providing all the useful and topical applications on a single page, which would otherwise require a lot of time to find on BlackBerry App World.