Online gaming is witnessing tremendous growth in India and steadily gaining a strong foothold in the Indian market. The industry is expected to grow to $3,750 million by 2024. A report titled 'Gaming – India Story,' published by Maple Capital Advisors, says the Indian gaming industry is expected to grow 41% annually due to the growth of digital infrastructure and a substantial rise in quality and engaging gaming content.
Currently, India has around 400 gaming start-ups and a few established players like Junglee Rummy in the online gaming space. Online gaming can be divided into real money games, skill games, casual games, and esports. Esports and skill games like rummy are witnessing the fastest growth.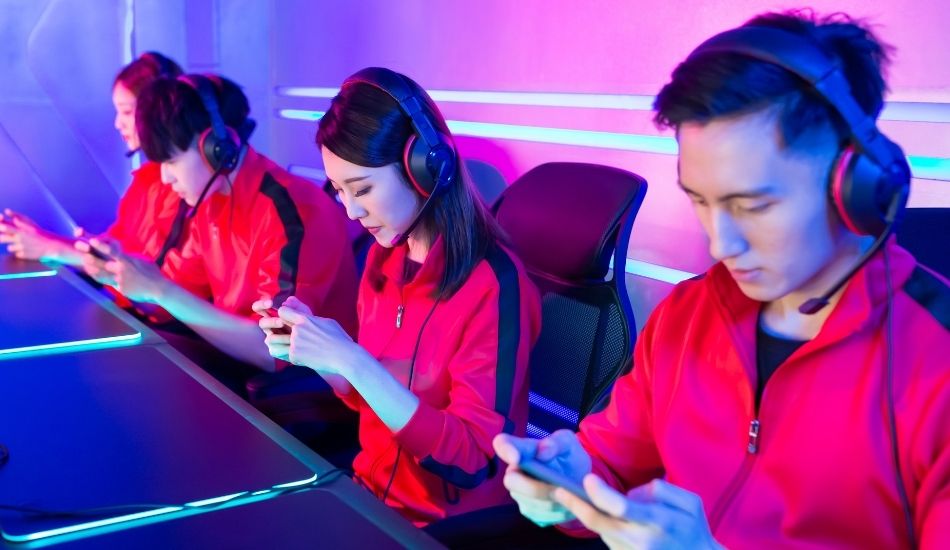 As per different market reports, online gaming has a projected user base of more than 628 million gamers, which consists of gamers of all ages. Game developers and designers, investors, and marketers are all working together to take gaming to the next level. The biggest growth in revenue is being witnessed in fantasy sports and skill-based games likeRummy.
So what are the factors driving the growth of gaming in the country?
First and foremost, 75% of India's population is under the age of 45, and 60% of India's online gamers are aged 18-24. With such a young population, India has the potential to become the number one online gaming market in the world.
Secondly, India has over 560 million internet users, the second-most in the world, after China. If we divide that into male and female users, it is 67% males and 33% females. Gaming is no longer dependent on consoles. Now smartphones are the primary device for gaming and people can game online on their mobiles. Add to it the fact that smartphones have become affordable and data packs have become much cheaper, it's no surprise that India is witnessing a boom in online gaming.
That is why revenues from mobile gaming are higher than that from console gaming. As a result, major game developers are focusing more on creating games for mobiles and are constantly trying to improve their user experience.
Both the Google Play Store and the Apple Store are seeing a surge in downloads of game apps. As a matter of fact, games are the most downloaded apps on different App stores. A gamer just needs a decent smartphone combined with a stable internet connection, and of course skills, to enjoy mobile games. Games like rummy, carrom and ludo continue to attract millions of players through various app stores.
Some gaming companies even have guides and tutorials, for example, aHow to play Rummy guide, so that new gamers can learn to play the game and gain confidence. Of late, game developers are also trying to attract gamers who want localized content. They are providing games in multiple languages like English, Hindi, Gujarati, Bangla, Marathi as well as local themes catering to the tastes of gamers from different states and regions. Gaming companies have also started holding special gaming contests and tournaments around popular Indian festivals such as Holi, Diwali, and Eid.
Fantasy sports gaming is another segment of online gaming that is becoming very popular in India, especially during the IPL, millions of cricket lovers participate in both free and cash cricket contests every day. Online fantasy sports are skill-based games in which players have to create their own teams by selecting players from real-world teams that are going to play matches on the ground.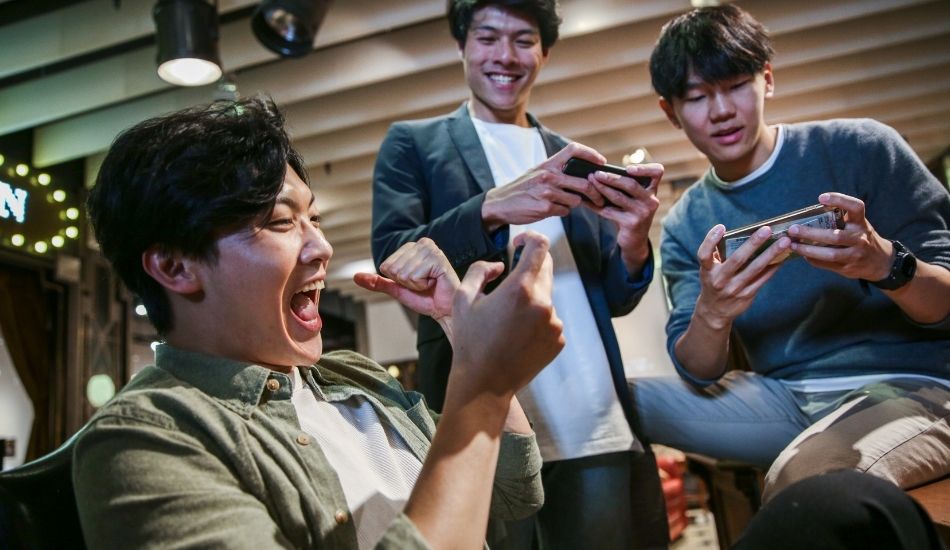 The esports industry is expected to witness unprecedented growth in India, with operators like Airtel and Jio venturing into space. As per the Esports Federation of India, there are 264 million gamers in India, and the prize money in all fantasy sports contests is increasing annually.
The rapid growth of digital payment is also making a positive impact on online gaming in the country. Now gamers can use different payment options such as Google Pay, Paytm, and net banking to make in-app purchases and deposit cash into their game accounts.
In 2019, India had over 500 million smartphone users, who downloaded 5.6 billion mobile game apps, the highest in the world. In 2020 (a year which everyone would like to forget), the time that Indians spent gaming online grew by 11% by mid-March and 44% by mid-May. Isn't that astounding? Hopefully, when 5G is launched in India, online gaming will get a further boost and take the game to a whole new level.