Gameloft, the international mobile game developer, has announced the launch of its brand new game, called Fashion Icon, for both Android and iOS operating system based smartphones and tablets.
Although not available for all the smartphones and tablets, the game is all about the life of a girl, a Paris based Fashion blogger who is working hard to make it big in this big world. The game is an energy based game where in you need to finish various tasks to progress in the game just as in real life.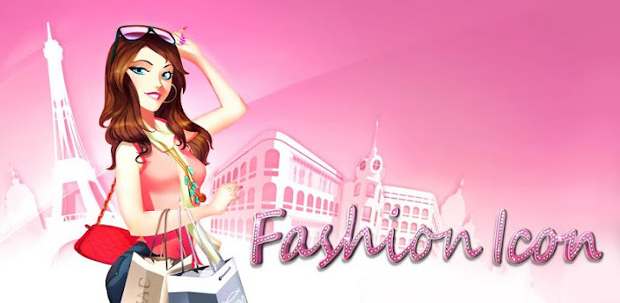 Live the life of a socialite fashion blogger in Paris. Go to parties, meet celebrities, compete with them in style battles, get a boyfriend and take care of him if you don't want him to leave with one of your rivals. It's a must have for anyone who is a fan of the "Sex and the City" and "Gossip Girl" TV series, or movies like "Devil Wears Prada" and "Confessions of a shopaholic". Fashion Icon is a true social game where players can have a job, meet people, and blog about it all.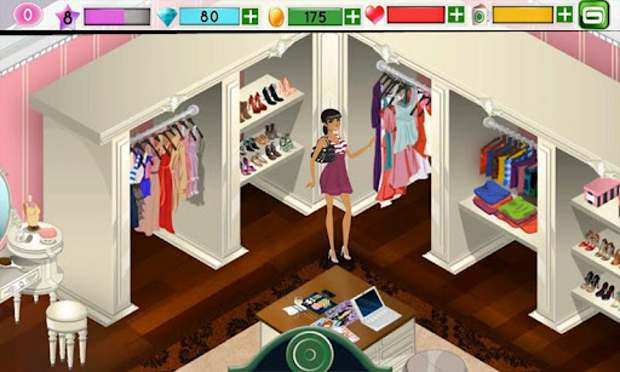 Users get to visit the wine bars of Paris on a wild night out, just like you leading a super life. Write and manage your very own Virtual Blog inside the game about the latest fashion trends and your adventures as a socialite in Paris.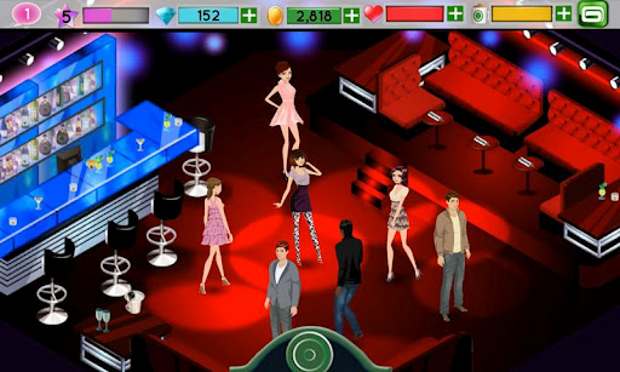 The game is available for Android devices running OS version 2.2 and above while on iOS it requires devices running iOS version 4.0 and later. The game is available free of cost for all the users but with in-app purchase option which will help you get through some tasks faster or improve game play as well.
The game has a download size of 40 MB upwards so be patient while downloading. Also remember that this game is best played on devices with a bigger display.