Popular game developer Gameloft has teamed up with Marvel, producers of The Amazing Spider-Man movie, to launch its game app on Android and iOS based devices.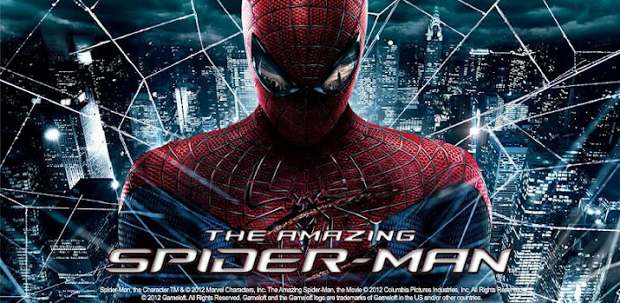 Based on the original storyline, Gameloft has worked hard with both Marvel to develop an immersive game play experience that stays true to the story line of the action film.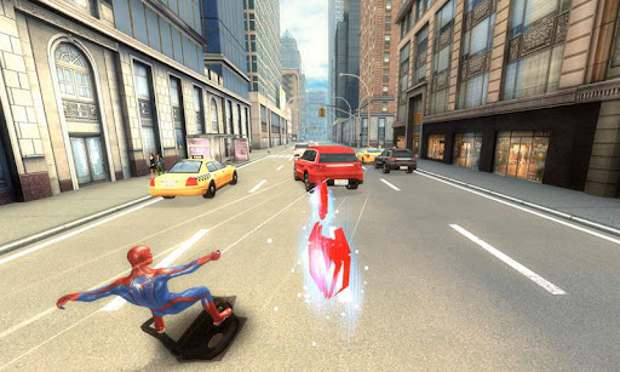 Amazing Spider-Man is a 3D action game that incorporating similar characters and environments as in the movie The Amazing Spider Man that is releasing in India today.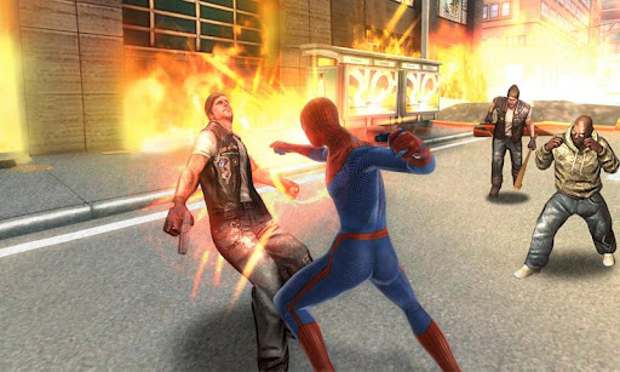 It provides gamers plenty of missions, rich game play experience and comprehensive battle with the villains. During the course of the game players will get to explore the city, protect the citizens, develop their skills and discover amazing powers just the way the character does in the movie.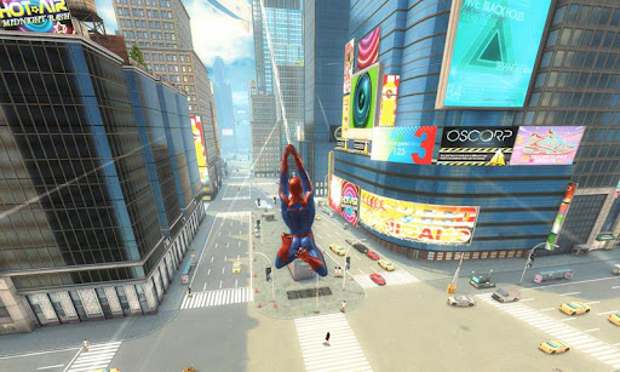 Amazing Spider-Man game is a paid game and can be downloaded from Google Play store and well and itunes. For Android devices one has to shell out around Rs 399 and for iOS based devices one has to pay around Rs 394 for downloading the game.