Microsoft's Xbox Live has been really popular among Xbox owners as it allows them to stay connected to the community with updates, news, rep scores and much more. Now Gameloft, a popular game developer which offers games for both consoled and mobile devices, has announced the launch of a similar application for Android device owners in the form of Gameloft Live.
The Gameloft Live offers smartphone owners to stay updated with game related news, updates, information and much more right from their mobile device.



While Microsoft is also eyeing the opportunity to bring Xbox Live functionality to both Android and iOS based devices, Gameloft has tried to create a new ecosystem for mobile gamers. The Gameloft Live is presently available for devices running Android version 2.2 and above only.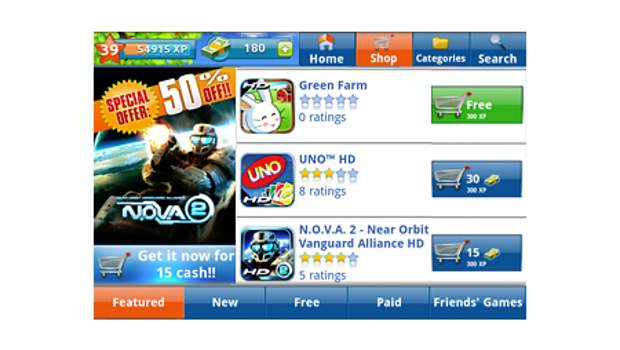 It is expected that Gameloft will also be launching a similar application for iOS users as well but presently no plans or a timeline for the roll out has been shared.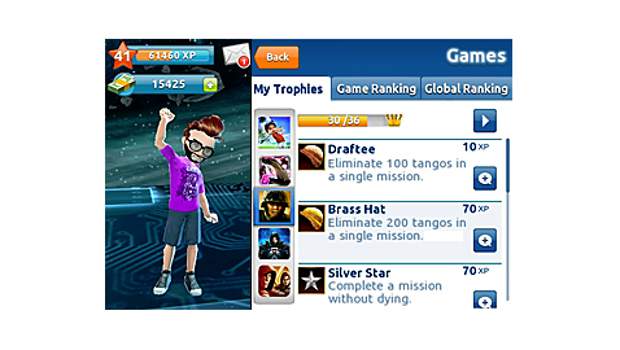 The Gameloft Live application allows Android users to stay connected to other members of the community and chat with them in real-time while staying updated with the news related to the Gameloft games they have. Another exciting feature that has been added to the Gameloft Live is the inclusion of XP point system which allows users to gain experience and coins by playing game and unlocking achievements which can be further used in exchange of in game merchandise.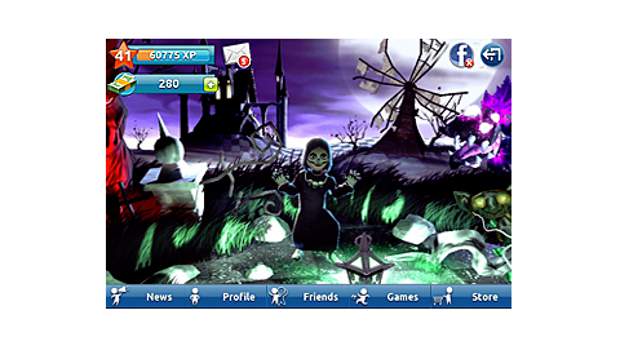 Last but not the least, the application also provides latest discounts and offers to the users right on their home screens so there is less chance of missing out on a great deal when it comes.