Gameloft, a renowned game developer, has announced the launch of its much awaited game – Men in Black 3, for both the Android as well as iOS platforms. The game, which was to be launched on May 17, is available for free.
The game is based on the newly released Men in Black 3 movie and the story revolves around various tasks that the characters do during the movie. It is a role playing game where you are the man in black and have to finish out various tasks given to you by the agency.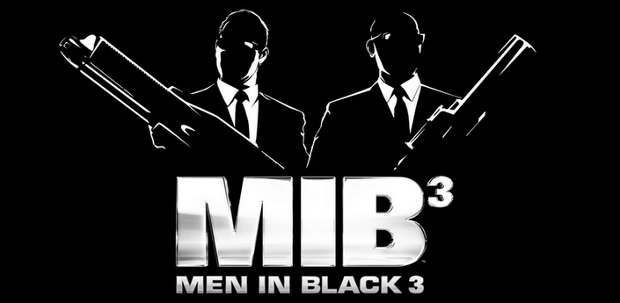 In the game, you require energy to do almost all tasks and like other similar games, it takes a lot of time to finish tasks but keeps the excitement throughout the stages. You can train your agents and assign them to missions and build your own agency, access a wide range of MIB weapons and gadgets like the Neuralyzer, the Deatomizer and the infamous Noisy Cricket. Also get to build dozens of different rooms to upgrade your weapons and develop your agency.
The game is available for Android devices running OS version 2.2 and above while on iOS it requires devices running iOS version 4.0 and later. The game is available free of cost for all the users but has within app purchase option which helps finish some tough stages and also to complete the missions faster and easily.