Game of Life, the popular board based game which managed to enthrall players in the past, is set to rock the mobile world. Electronic Arts, which develops games for mobile phones, have managed to create an application of the 'Game of Life' for Android devices. So now users can enjoy the board game while being totally mobile. Most importantly, one can play it all alone now.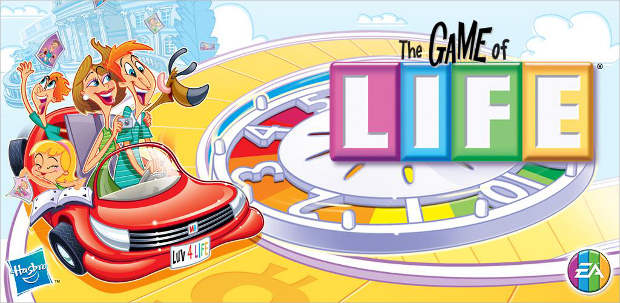 Game of Life is inspired from the original board based game and translates what people used to play on board to a 3D platform. Users as similar to the board game take chances and progress in game while overcoming challenges and obstacles.
Online multiplayer option is not there in the Android version but a family of four can easily play this game on a single device as the game progresses turn by turn as in the real game.
The game is available for a mighty price tag of Rs 277 approximately from the Android Market and can be installed on devices running Android version 2.0 and above, making it available for almost any and all android devices.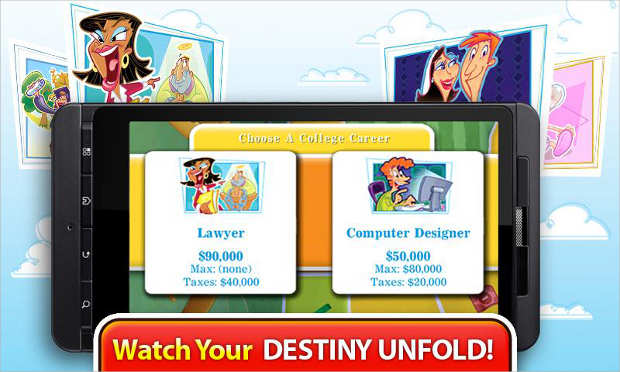 You can avail the full version of the game for the price mentioned above which will not show any advertisements and no in game purchases as well where potential players might have to spend their money. The game has been optimised for delivering better graphics quality so it might perform differently on different devices, depending on the hardware configuration.
Click here to download it.