Game insight, a company associated with the creation of social media and mobile based games, has announced the launch of yet another game – Big Business. The Big Business game gives a chance to the players to create their very own city and make it a successful economy by tackling problems and hardships faced while in real life scenarios.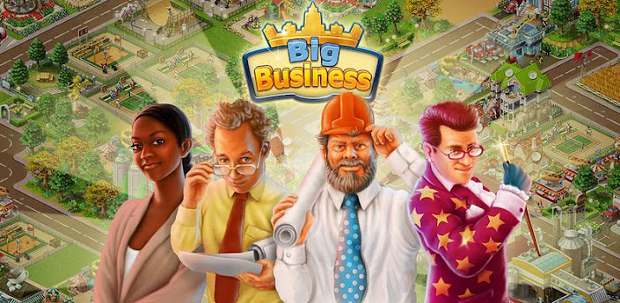 Players must use their entrepreneurial skills to organise and grow their own thriving business right from the scratch. Aside from completing tasks that drive the storyline, players slowly need to grow their empire by purchasing factories to manufacture products, cultivating and harvesting crops, providing various services to the city like electricity, water all while carefully managing their financial resources.
###PAGE###
While doing all this they must not forget about the city and its dwellers as controlling them is one of the main tasks that this game throws at any player. The game is based upon the simple principle of a city building game which promises some fun times to its players.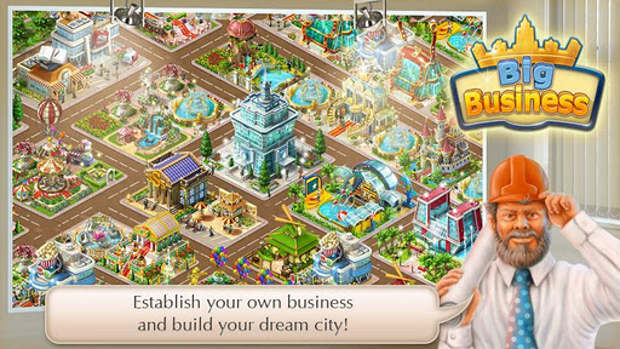 Big Business has been successfully running on various social networking websites such as Facebook and Orkut to name a few. The Android version of the game is also based on the same principles but in this you do not need to be online 24×7 to have the fun and it is all at your fingertips.


Similar to their other releases, Game Insight has released this game free of cost. Players can opt for additional supports in the form of premium cash which will help them in progressing faster but that is also purely optional and does not affect game play in any form.
###PAGE###
The application as of now looks promising as far as the game play goes but the actual worth of this game will only be known once a much more in depth review of the game is done. So till the time we do a comprehensive review of the game, stay tuned to this space.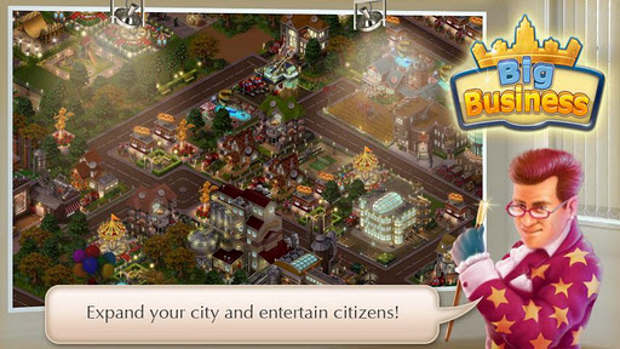 The game (Big Business) is compatible with all Android devices running Android version 2.1 and above. It can be downloaded directly from the Android Market or else users can alternatively use the link as well to download the application.