Galaxy on Fire 2, a popular sci-fi adventure game, will make its debut on BlackBerry PlayBook in mid-July this year. Fish Labs, the developers of this game, has announced this. The game is already available for both Android and iOS operating system based smartphones and tablets.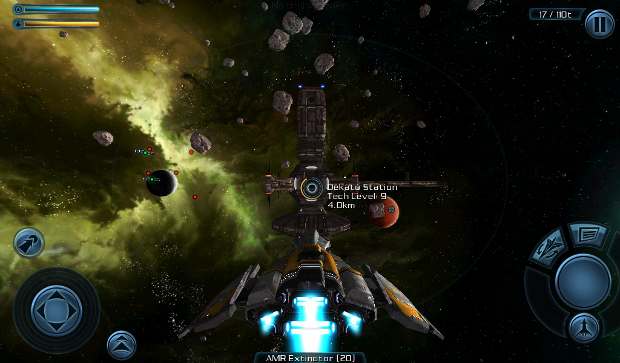 Earlier the game was scheduled to be released for the PlayBook earlier this year but due to problems with the in-app purchases of the games, its developers have delayed its launch for the BlackBerry tablet.


The game, Galaxy on Fire 2, puts the gamer right in the middle of a fight for survival of the galaxy's four major factions, namely the Terrans, Midorians, Nivelians and Vossk. Due to a malfunction of his ship's hyper drive, Keith T Maxwell, the hero of the first installment of the series, is catapulted through space and time. After 35 years, he awakens at the far end of the galaxy and quickly realises that a lot has changed during his absence.
###PAGE###
The unstable peace between the factions is on the line and Keith is the only one who can save the universe from its impending descend into chaos.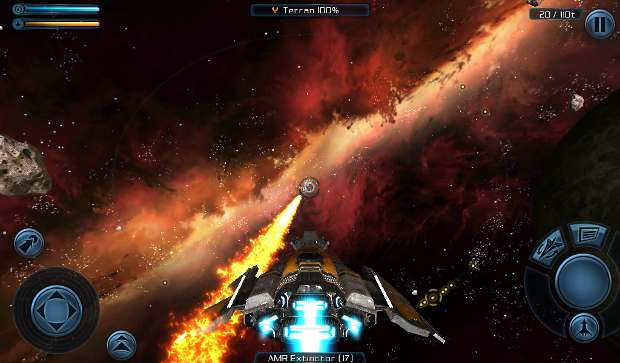 Galaxy on Fire 2 HD lets players to explore a vast universe with more than 20 star systems, 100 different space stations and over 30 fully mountable space ships. It has an exciting story line with voice overs and puts players in a number of diversified freelance missions.
The game Galaxy on Fire was earlier released on both Android and iOS devices but due to its high graphic requirement, this game is playable in few powerful devices.