Go Tech Digital, the company that introduced Funtab Fit-an Android 4.0 tablet, has announced that the tablet now comes pre-loaded with Funperform – an education related app that makes learning fun.
Funperform app has interactive modules based on Bloom's Taxonomy, an internationally accepted classification of learning objectives (that educators set for students) in three domains – Cognitive, Affective and Psychomotor. Funperform's content has been mapped to course content or syllabus of CBSE and ICSE boards.
According to Gaurav Khanna, managing director, Go Tech Digital, "All Funtab Fit buyers will get a subscription to Funperform app worth Rs 1,000 free. It is the perfect home tutor for students of all classes – from kindergarten to 12th – for it has learning resources in various formats including interactive activities, games, tools, simulations, what if scenarios, real life correlations, and 2D and 3D stereoscopic animations and videos."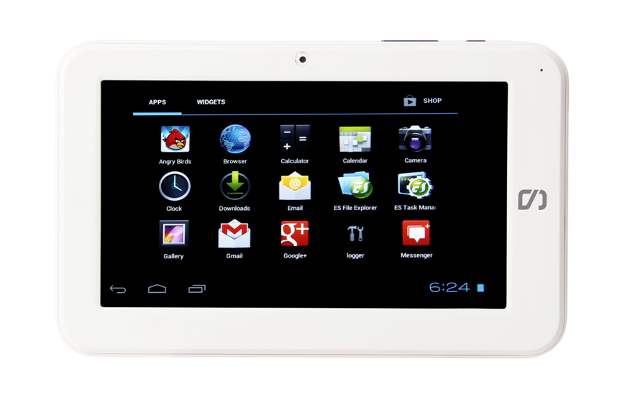 Funperform is an extension of the classroom providing personalised self-paced learning and step-by-step subject-wise assessment at three levels – easy, medium and difficult – with performance reports.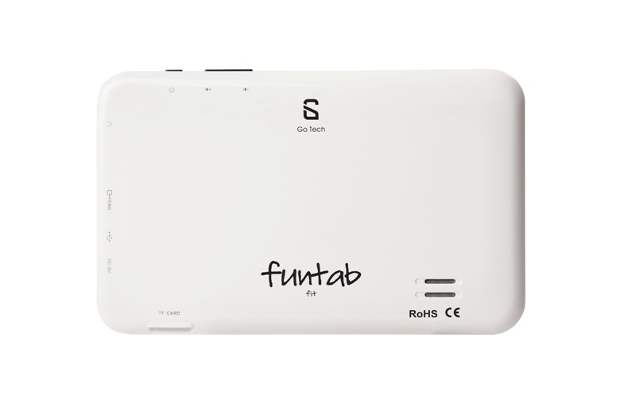 It allows students to revise and review topics. This internet-based collaborative study platform enables learners to interact (ask and share) with peers, teachers, parents and principals. There are three key zones: learning, interactive and e-testing. Using these, students can discover what they already know (content that requires very little or minimal supervision), as well as content areas they need to master.
Funperform explains concepts within each lesson in a lucid manner. Users can practice their knowledge by solving problems for which they receive immediate feedback. They can even challenge themselves by solving tougher questions. Funperform motivates and encourages top performers further by putting their names on iPerform pages. What's more, top iPoint scorers win exciting prizes as well.
The all new 7 inch Funtab Fit is available for Rs 6,999 with one year warranty. It has a front camera; Android 4.0 Ice Cream Sandwich operating system, 3G and WiFi connectivity, 512 MB RAM, a 1 GHz processor, internal memory of 4 GB, which is expandable up to 32 GB, a 3 axis acceleration sensor, 3.5 mm audio jack, and HDMI and USB ports. Its 3600 mAh battery is said to provide four hours of movie playback and up to eight hours of music.