Free versions of applications can drain the entire battery of a smartphone in 90 minutes as they load ads and gather user information, according to a study by New Scientist magazine.
The study was conducted by researcher Abhinav Pathak, a computer scientist at Purdue University, Indiana, and his colleagues. It found that running only one Android app could eat up your battery in about 90 minutes.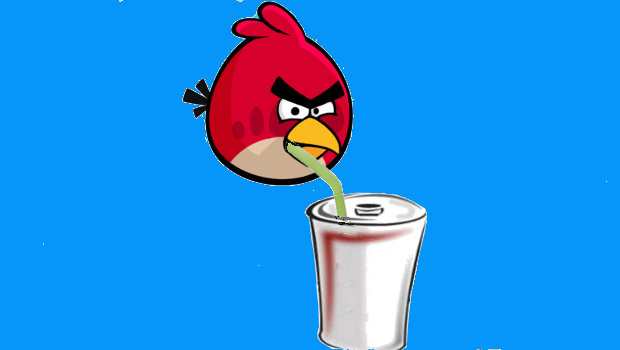 The surprising part is that the core part of free apps like Angry Birds, Free Chess and NYTimes is that they consume only 10 to 30 per cent of the battery. For instance, Angry Birds uses only 20 per cent to display and run the game, while 45 per cent is spent finding and uploading the user's location with GPS and downloading location-appropriate ads over a 3G connection (using 2G will help save some battery).
The researchers developed a program to calculate energy consumed by different apps. They found that the 3G connection stays active for about ten seconds even if data transmission is complete, and this 'tail energy' drains an additional 28 per cent of the app's energy.
Pathak says that energy leakage due to inefficiencies in third-party code that developers use to keep the production costs of free apps low is responsible for superfluous battery consumption.