Foursquare, the popular location based social networking service for smartphones has just been updated for the Blackberry range of devices. With the update, the application gets a major NFC upgrade allowing the BlackBerry app to access information using NFC tags or stickers and along with that the updates focuses on fixing earlier bugs and improving the overall performance and user interface of the application for BlackBerry device owners.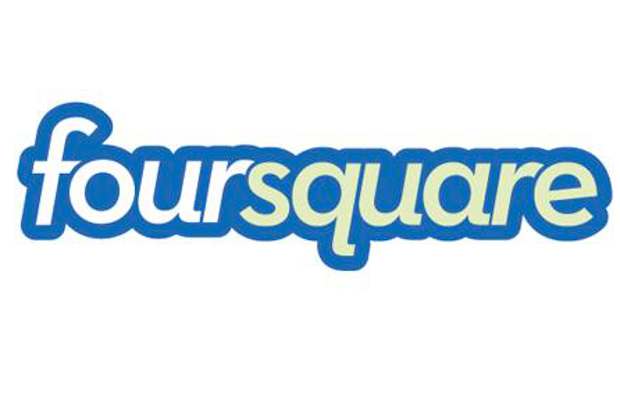 Blackberry users now will see all the Foursquare notifications coming right on top of the screen alongside the notifications for all the other events such as email, BBM Message etc.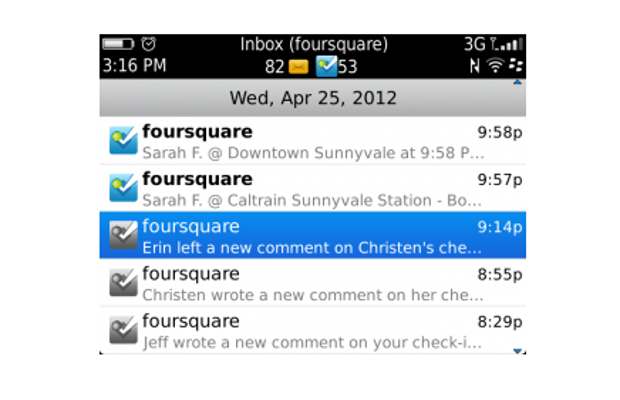 Besides, the application has now been improved to be faster and utilises GPS much faster than before, delivering a better and all round faster user experience.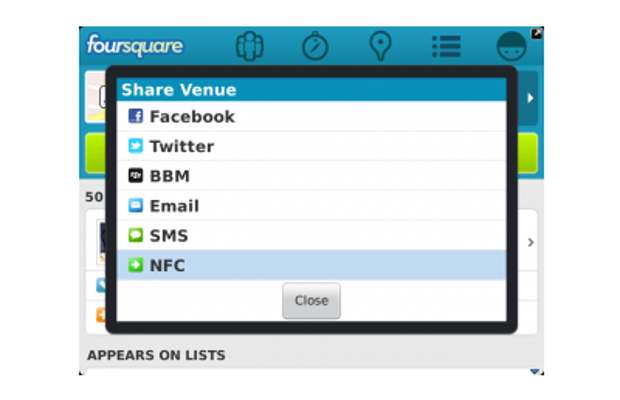 The major thing for this upgrade is the inclusion of NFC functionality for the devices. With this upgrade the devices that are NFC compatible will be able to perform NFC related tasks for the application with just a simple tap on NFC tags and stickers wherever available for the application.
The updated applications for Foursquare can be located from the application store on the devices.