Foursquare, the location based social network service, has updated its official app for Android with a new Venue Menus feature that allow users to view the menu information of the respective restaurants or café's selected.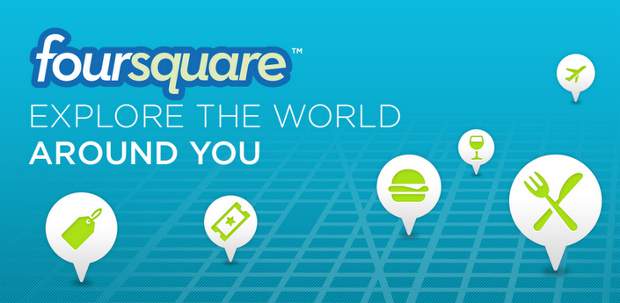 Foursquare is Facebook like social network but with a difference. It allows users to share their location with their friends. So, if you walk into a restaurant or mall, you "check-in" on your smartphone, and your friends will see where you are on a Foursquare map.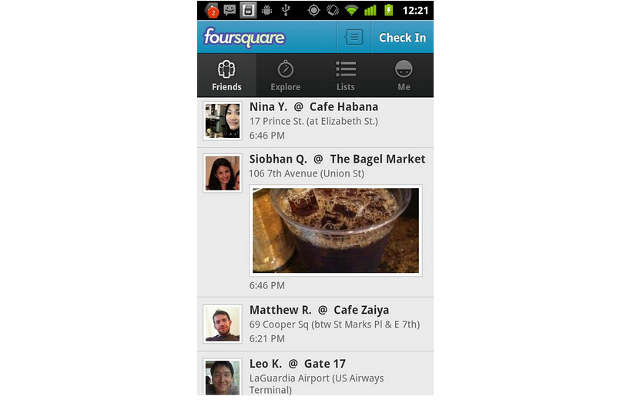 The new update also improves location locking feature which will help those users whose Android devices are facing GPS problems. The pre-check-in lay out has also been updated. The new update also brings Venue Map zooming feature with which you can narrow down and view the locations that are nearby.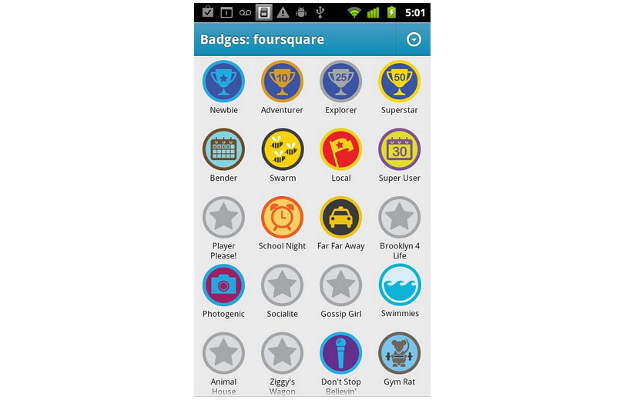 At this moment, only the locations listed for the select US cities can be viewed. For India, there is no similar service but users have to rely on third party listing services like Burrp and Zomato. But there is no way to view menus of different venues comfortably. Even Google's similar service, Places doesn't offer detailed view of the menus at this moment.
Download the new Foursquare app from the Android Market.