After having come up with the iOS app, social network Formspring has now launched an application for Android users. The new free Android Formspring app allows users to keep in touch with their buddies on the Q&A social network.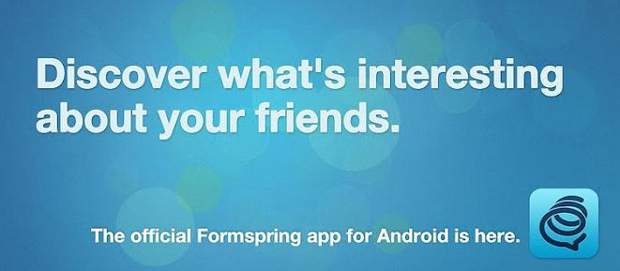 "Formspring is a fun, easy way to ask questions, share photos and discover what's interesting about your friends. Join more than 28 million people who are already on Formspring. With the official Formspring Android App, you can respond to friends on the go, ask questions, and share photos to get your friends' responses to just about anything from anywhere," its developers said announcing the app.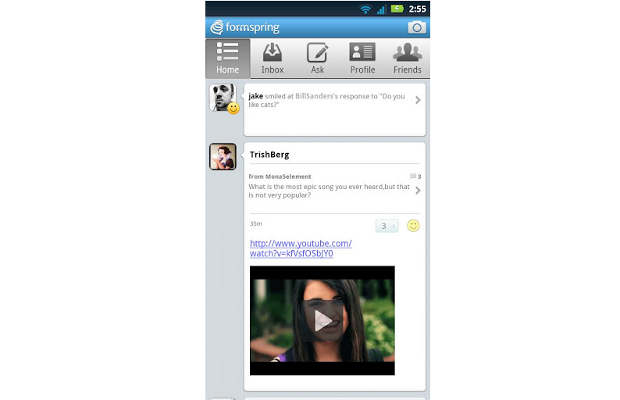 The service works on the basis of user interaction. When one posts a question, others can answer to that if they desire. Users can follow, unfollow, and can also place a smiley if they like a question or an answer.