One of the most surprising things about the launch of the Redmi 12 series by Xiaomi has been the pricing of the Redmi 12 Pro+ 5G. The Redmi Note series has always been a value-for-money mid-segment device, but the Redmi Note 12 Pro+ 5G starts at Rs 29,999, which is a very premium mid-segment pricing. Not only that, the phone itself runs on a processor that is less powerful than others in that price range and seems to be depending totally on the hype around its 200-megapixel sensor and 120 W charging to be a hit. While both its main camera and charging speed are impressive, the Redmi Note 12 Pro+ lags behind its competitors on other parameters. In fact, if you are looking to spend Rs 30,000 on the phone, you should consider these five phones before you think of the most expensive Redmi Note ever released (surprise, surprise, two of them are from Xiaomi itself).
Google Pixel 6a (starting from Rs 32,999)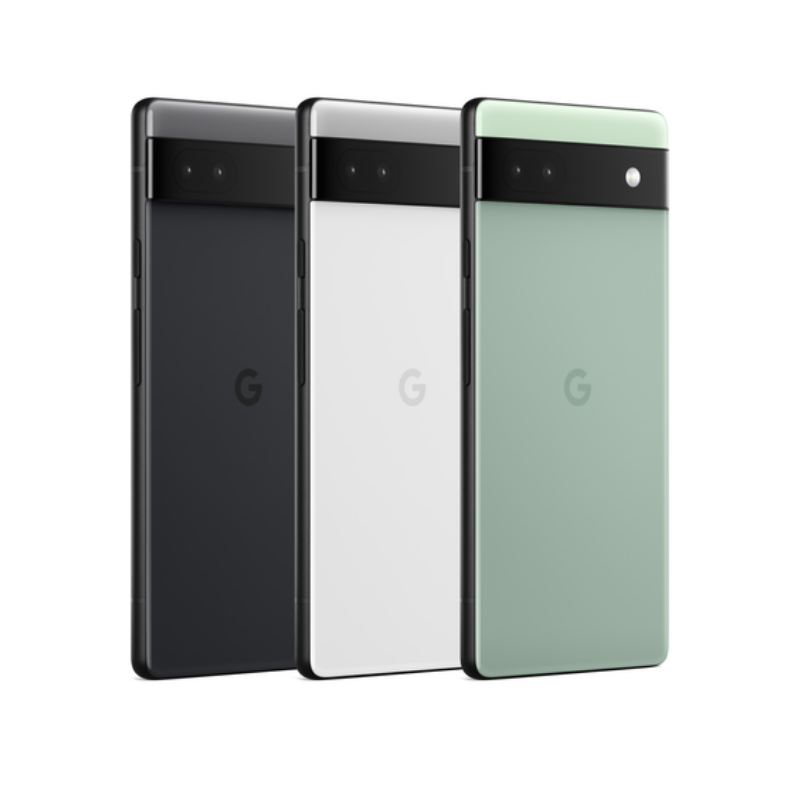 The best reason for buying the Redmi Note 12 Pro+ is the 200-megapixel camera. But if you have a budget of around Rs 30,000 and want a phone with a great camera, you should not be thinking of any phone other than the Pixel 6a. It might not have 200 megapixels, but the cameras on the Pixel 6a deliver amazing detail thanks to Google's computational photography.
The phone does not have a high refresh rate display, super fast charging or a charger in the box, but performance will be super smooth thanks to the clean, stock Android interface on the phone. Its Tensor processor gives you access to a number of smart features, and best of all, because this is a Pixel, it is guaranteed Android updates almost as soon as they are announced. It has been running on Android 13 for a while – the Redmi Note 12 Pro+ 5G has been released with Android 12!
Redmi K50i (Rs 26,999 onwards)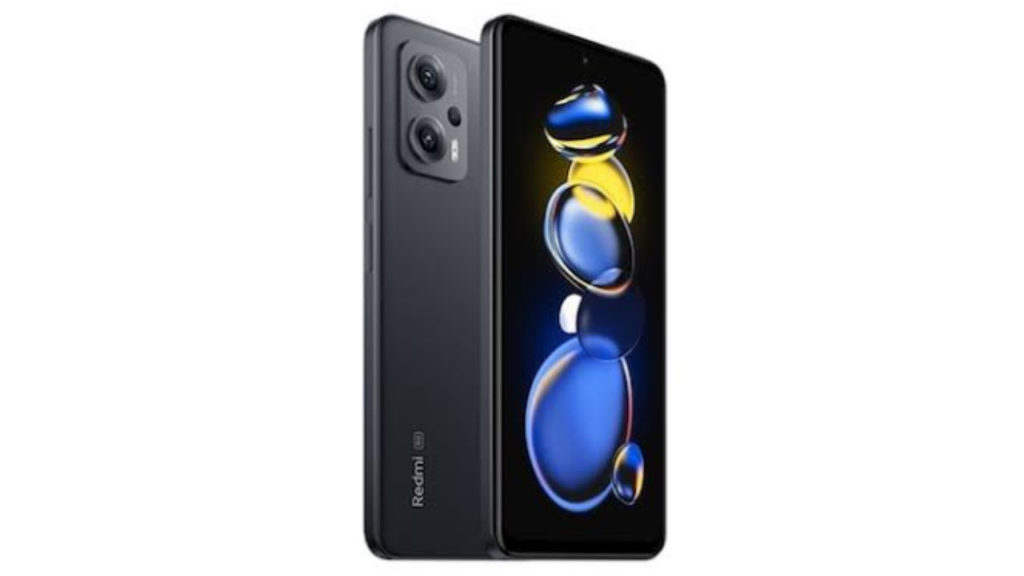 We cannot understand why Xiaomi released the Redmi Note 12 Pro+ 5G when it already had the very Redmi K50i in the market. It is also very weird that the Redmi Note 12 Pro+ 5G starts at a higher price than the Redmi K50i, even though the Redmi K50i has a flagship-level MediaTek Dimensity 8100 processor, which is streets ahead of the very mid-segment Dimensity 1080 processor on the Redmi Note 12 Pro+ 5G. The display is LCD but has a 144 Hz refresh rate and the phone also has very good sound, as well as a decent 64-megapixel main sensor and 67W fast charging. You will not get 200 MP shots or 120 W charging (67W honestly is fast enough), but you will get a flagship-level phone performance at a lower price!
Nothing Phone (1) (starting from Rs 27 499)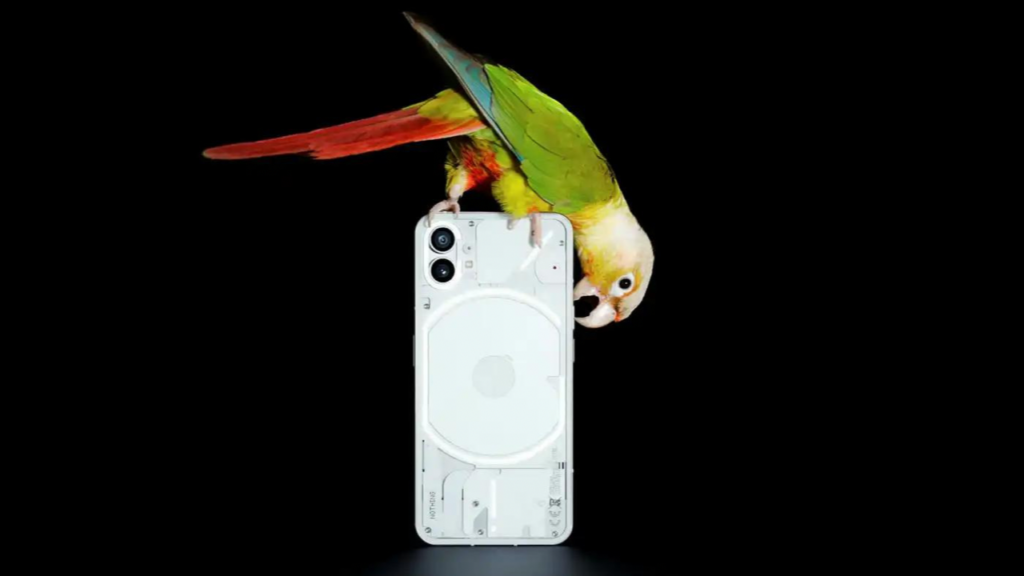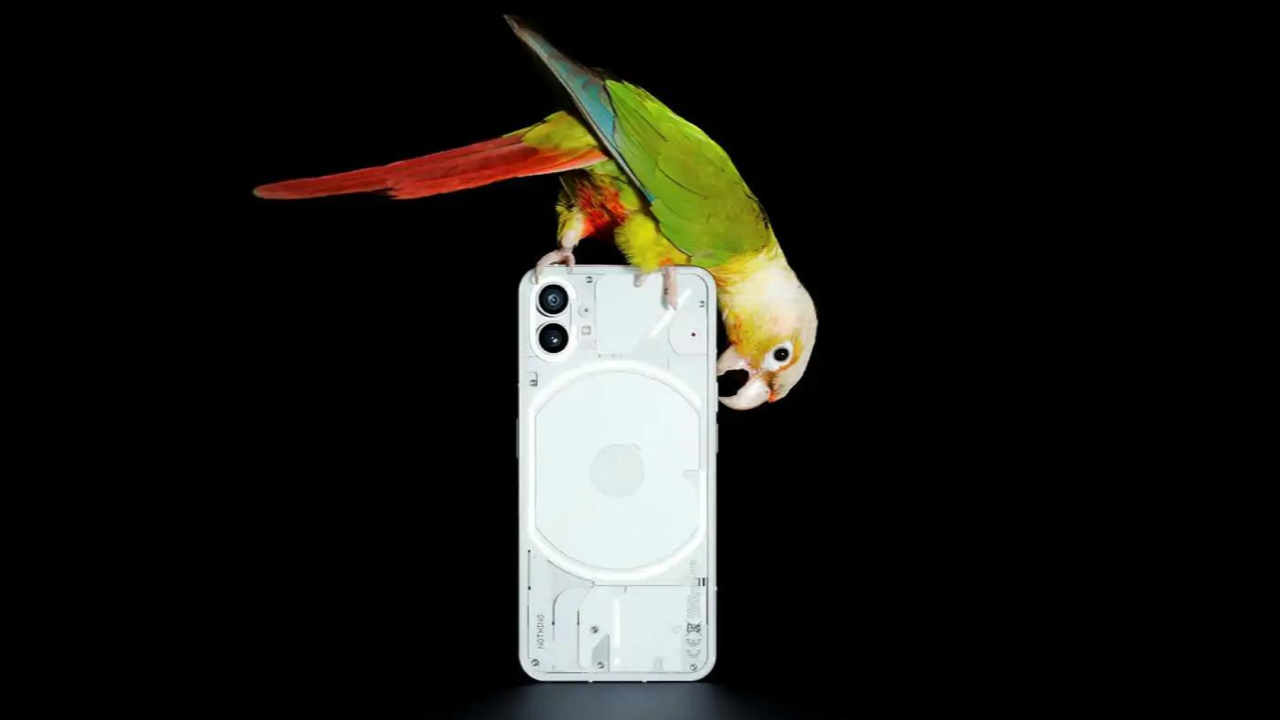 The first phone from Carl Pei's new venture, Nothing, is a very good choice for anyone wanting a phone for under Rs 30,000. Thanks to a recent price cut, the Phone (1) is now available at a lower price than the Redmi Note 12 Pro+ 5G and is much better for money. It comes with a unique design with a semi-transparent back, with hundreds of LEDs that light up depending on the notification and music playing on the phone. That makes it perhaps the most unique-looking phone in the market. It also has two 50 MP cameras on the back, with a Sony IMX 766 main sensor with OIS, and no low megapixel ultra-wide or macro cameras for just filling up space. The interface is clean Android and Nothing has been updating the phone and added new features. There is no charger in the box, but the phone comes with wireless charging, which is unheard of at this price point. It runs on a Snapdragon 778+ G processor, which is still considered superior to the MediaTek 1080 on the Redmi Note 12 Pro+ 5G!
OnePlus Nord 2T (Rs 28,999 onwards)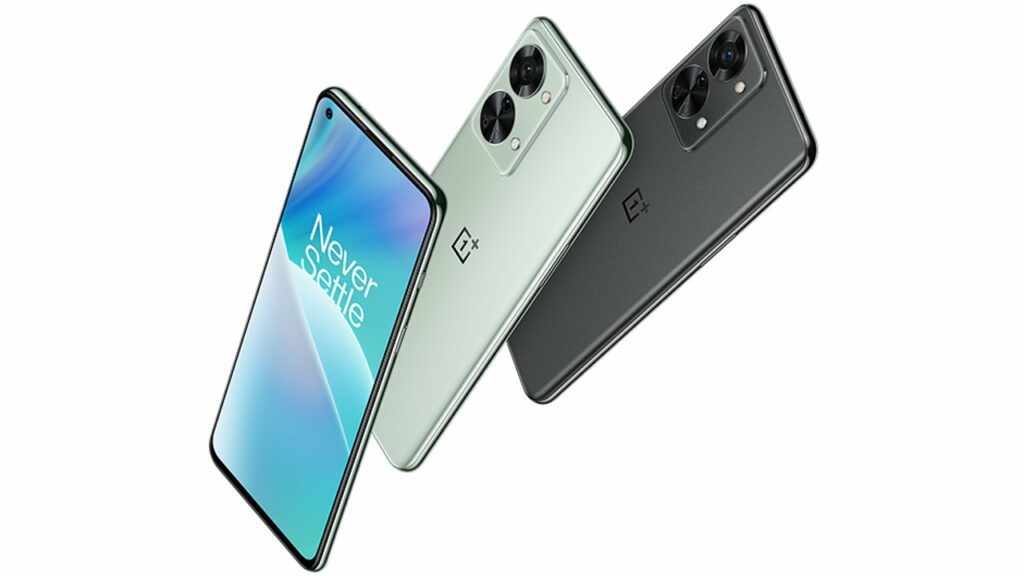 One of the best phones for those who want a device that does everything well, the OnePlus Nord 2T comes with a compact and minimalistically designed frame. It has a 6.43-inch AMOLED display with 90 Hz refresh rate and an excellent 50 megapixel Sony IMX 766 50 megapixels main camera with OIS, and its 4500 mAh battery lasts for plenty of time. Also, it gets charged super fast with an 80W SuperVOOC charger in the box. But what makes it really better than the Redmi Note 12 Pro+ 5G is the fact that it comes with the much cleaner OxygenOS UI and also a better MediaTek Dimensity 1300 processor, ensuring better handling of games and multitasking. You do not get the 200 MP cameras and have a smaller display, but the phone is easier to handle and is more snappy to use.
Redmi Note 12 Pro 5G (Rs 24,999 onwards)
The Redmi Note 12 Pro+ is exactly like the Redmi Note 12 Pro+ 5G, but with two differences – it does not have the 200-megapixel main camera of the Redmi Note 12 Pro+ 5G and its 120 W charger. But you still get a superb flagship level 50 megapixel Sony IMX 766 sensor (seen in the OnePlus 10T), with OIS and a 67W charger that can charge the 5000 mAh battery (which is actually bigger than the 4980 mAh one on the Redmi Note 12 Pro+ 5G) in about 40-45 minutes, which we think is more than enough for most users. All of this at a price that is Rs 5,000 less than the Redmi Note 12 Pro+ 5G. You get the same display, processor, speakers and also the option of a 6 GB / 128 version instead of being forced to buy a more expensive 8 GB/ 256 GB one, which is the starting variant of the Redmi Note 12 Pro+ 5G. You will not need that much storage space either with smaller picture files!