The popularity of foldable smartphones has swept the industry, with each brand competing to release its own folding device. Samsung, Oppo, Vivo, and Xiaomi have already unveiled their own foldable phones, but now Tecno has joined the foldable market. Their latest product, the Tecno Phantom V Fold, is being advertised as India's most reasonably priced foldable phone. However, will its lower cost be sufficient to attract customers compared to other foldable options?
Let's not get too caught up in the technical specifications of foldable phones, such as the Phantom V Fold from Tecno. All of the foldables released so far are high-end devices that can easily handle various tasks. However, there are three crucial factors to consider before investing in such an expensive product – brand reputation, software performance, and after-sales support. Is Tecno ready to take on leaders? Let's analyze and find out.
Brand Reputation
For a brand selling a product, experience in the field is crucial as it determines the brand's direction in the future and provides consumers with insight into the brand's reputation in the industry. Samsung, Oppo, Vivo, and Xiaomi have established a global presence and compete in all segments, from low-end to top-end, not just in India.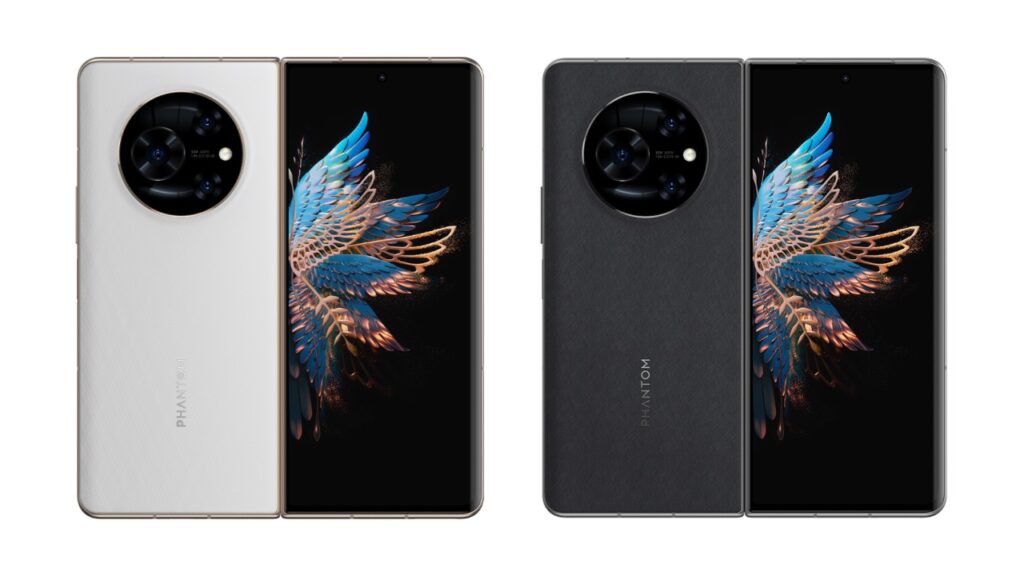 Meanwhile, Tecno is a newcomer to the flagship arena and foldable space. Since entering the Indian market in April 2017, Tecno has primarily released phones under the Rs 30,000 segment. However, Tecno recently launched flagship devices in India, such as the Phantom X2 series, and followed up with the Phantom V Fold last month.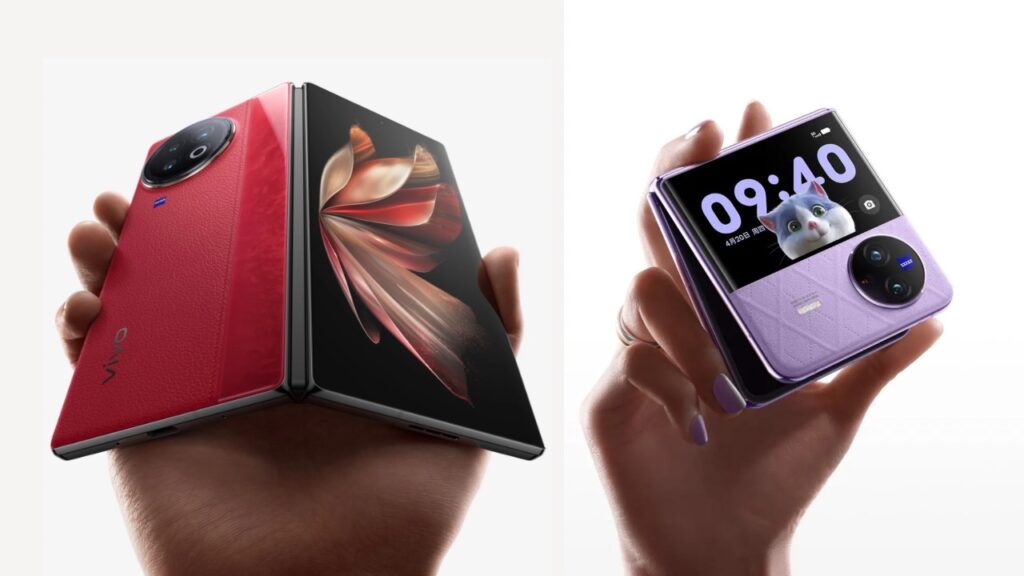 Establishing itself in the top-end market and earning consumer trust is a challenge for Tecno due to the competition from established brands like Samsung and Oppo. Despite the Tecno Phantom V Fold's, claimed good build quality and pricing, buyers are more likely to choose Samsung's Galaxy Z Fold 4 or Find N2 Flip due to their superior capabilities and user experiences.
Tecno's lower price point may be appealing, but it is not enough to match the achievements of other foldables like Galaxy Z Fold 4, Z Flip 4, Find N2 Flip, Vivo X Fold, Xiaomi Mix Fold in this market. While Tecno's entry into the flagship space is a positive move, the brand still has much work to do to establish its devices as a preferred choice for users in this price segment.
Software Performance
The success of a product can greatly depend on its software experience. Samsung, Oppo, Xiaomi, and Vivo have excelled in providing a seamless and efficient experience on their foldable devices. Their features, such as multitasking and Flex mode, maximize the potential of the folding form factor.
However, our experiences with Tecno smartphones have been less positive. In particular, when we reviewed the Tecno Camon 19 Neo last year, we found that although it had some great features, the software was often slow with animations and was a bit buggy. We understand that comparing a budget phone to a flagship may not be fair, but this has consistently been our experience with all Tecno smartphones. We want to emphasize that Tecno has room for improvement in terms of software functionality, especially since it is still lacking in their budget and mid-budget phones, which are their strong points.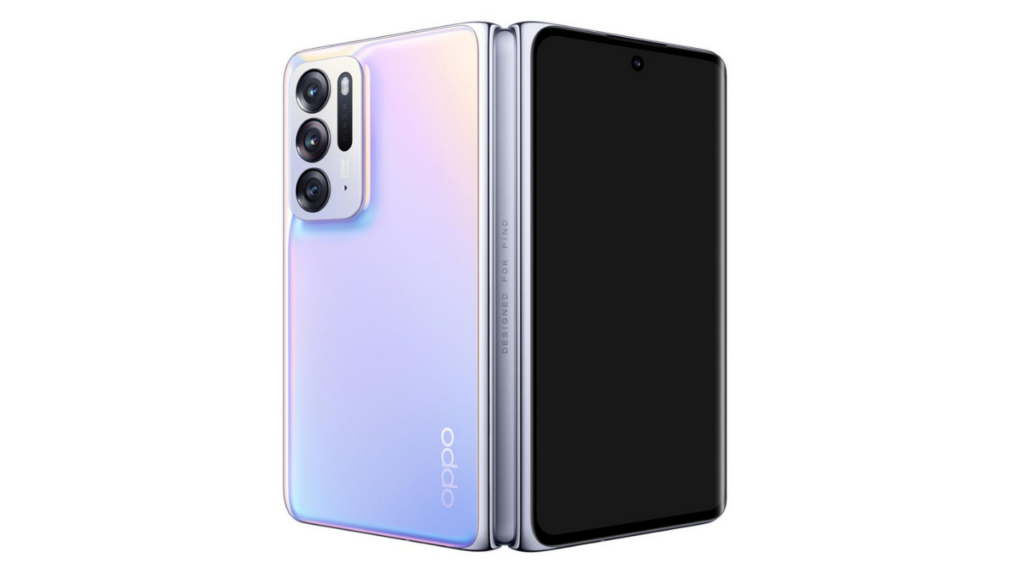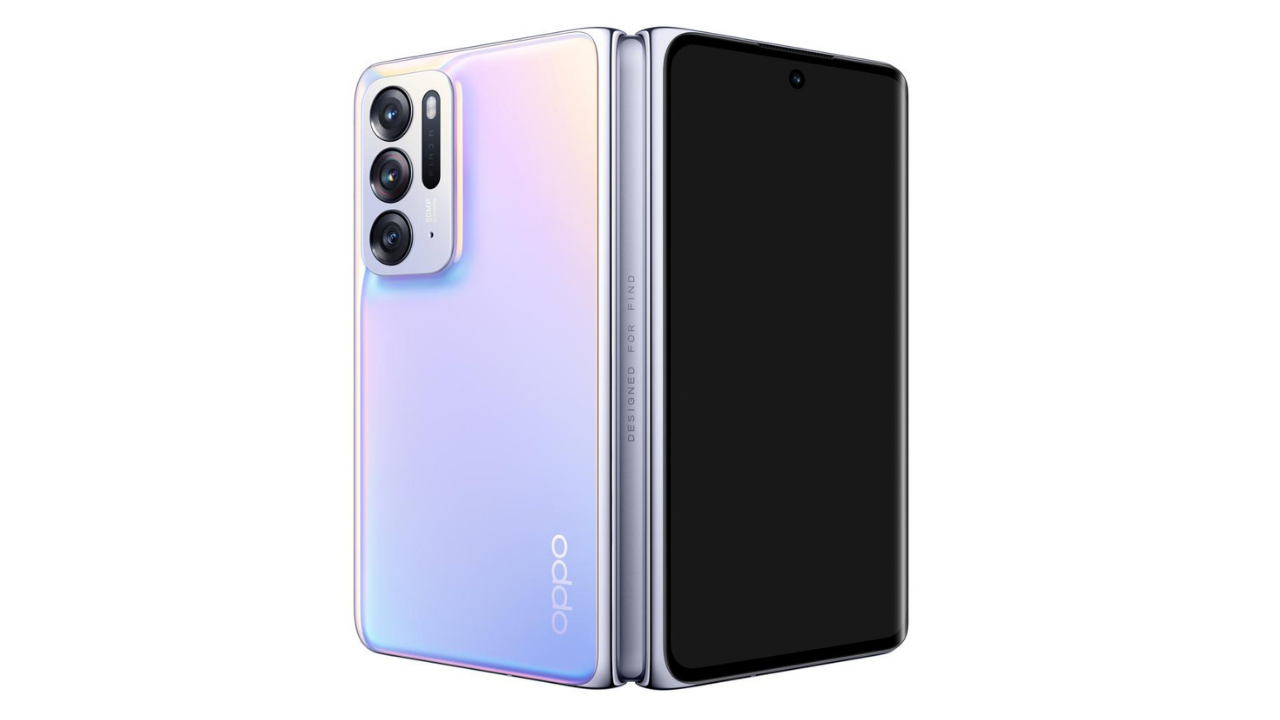 Although Tecno's foldable phone may have premium and powerful hardware, its software needs improvement to utilize that technology fully. While some improvements have been made, we still believe that Tecno's software is not as optimized as Samsung's OneUI, Oppo's ColorOS, Vivo's OriginOS, and Xiaomi's MIUI. Moreover, considering the high price tag of Rs 89,999, consumers expect an unmatched experience from a foldable phone, which Tecno still needs to work on to compete with its rivals.
After-sales support
Suppose you've invested nearly a lakh rupees in a folding smartphone. In that case, it's natural to expect the brand to provide maintenance and repair services if the device malfunctions or has hardware defects. After-sales support is crucial in building trust and confidence in a brand among consumers.
Oppo recently demonstrated how far companies can go to treat their customers right. Upon launching its first foldable in India, the Find N2 Flip, in India, Oppo provided buyers with services to address any hardware or software failures that may arise.
Customers can enjoy worry-free travel with international warranty rights on the Find N2 Flip.
All the issues/queries will be resolved within 24 working hours by a team of dedicated experts through an exclusive hotline.
Free pick up and drop facility available across 13,000+ pin codes with resolution of issues within 72 hrs of the complaint.
OPPO has introduced EMI for the service/repairs of smartphones. Customers will have the option to decide on EMI instalment and tenure at their convenience.
OPPO will offer a Reno device as a standby unit at the time of repair if the customer has no other smartphone.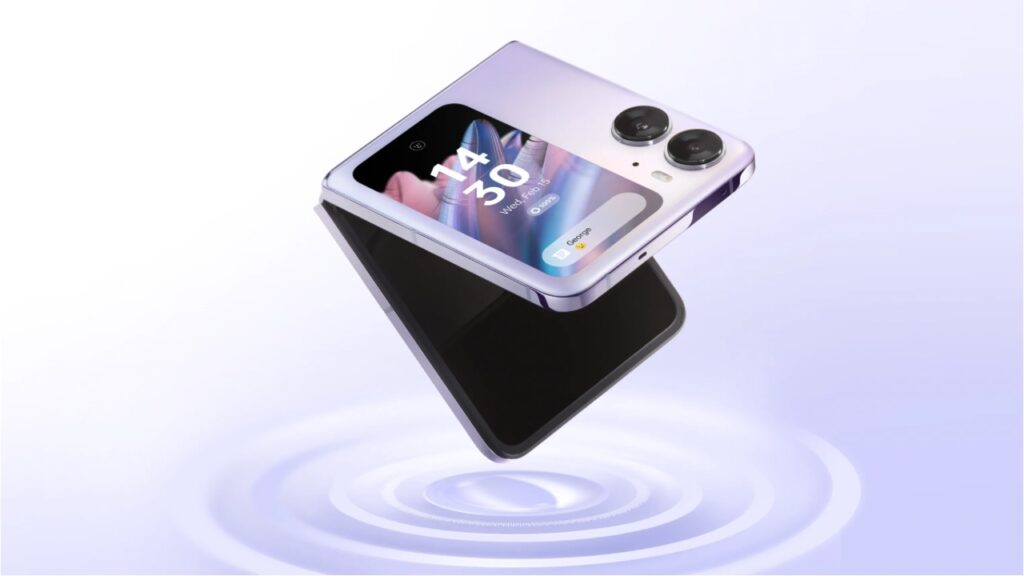 This is a great example of what constitutes 'good' after-sales service. Samsung and other brands provide prompt services with their products. For instance, Samsung has over 3000 service points in India, while Oppo has more than 600 service centers in 500 cities across India. According to their website, Tecno also boasts more than 2300 service points. However, since it's Tecno's first foldable device, customers are unsure of how the brand will handle service requests and whether support tickets will be resolved promptly or not.
It's impressive to see Tecno pushing forward in terms of innovation and offering more foldable options in the market. Although there is still room for improvement to match competitors like Samsung, Oppo, Vivo, and Xiaomi, Tecno is making the right moves.