Billion, the Made for India brand by Flipkart, today launched its range of Power Banks with 10,000 mAh and 15,000 mAh power bank in India. Priced at Rs 799 and Rs 999 respectively, the power banks are compatible with all smartphones, tablets, and laptops. The products are exclusively available on Flipkart for purchase.
The 10,000 mAh power bank is available in Copper and Black colours and the 15,000 mAh power bank is available in Rose Gold and Black colours. Both the power banks come with a one-year in-home service warranty.
Both the power banks use Li-ion batteries and come with 5V/2.1A USB out ports, that charge twice as fast as regular 5V/1A power banks. These batteries lose less than 3-4% charge when idle for one month. These batteries also made to last longer for India, with up to 500 charge/discharge cycles. They also have inbuilt LED torch light as well.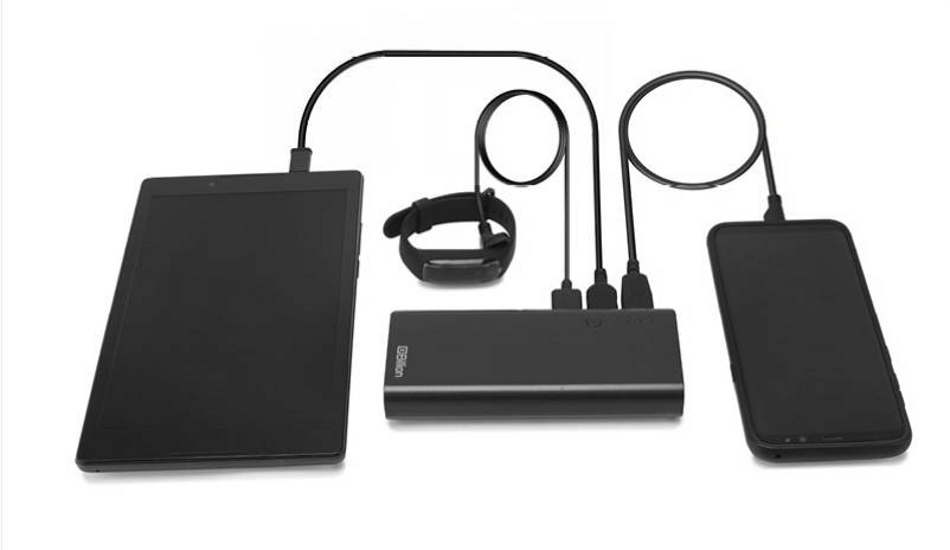 They also have in-built temperature protection, which protects the power bank from overheating while charging your devices, and short-circuit protection, which cuts off charging/discharging to protect the device. They also offer 7-way safety features, including undervoltage and overvoltage protection not just while discharging, but while charging the power bank as well. With a capacity of up to 15000 mAh, a Billion Power Bank can fully charge a 4000 mAh phone 2.7 times. The 10000mAh variant weighs in at 260 grams while the 15000mAh variant weighs in at 320 grams.
You might like this
Commenting on the launch, Hrishikesh Thite, Category Head, Billion, said, "Our range of power banks has been built with Indians' needs at the core of its design – right from the colours, where research with customers showed Indians prefer rose gold and copper colours over the usual white and grey, to the multiple fast-charging ports. We're delivering all of these thoughtfully designed features at a very compelling price point."