Flipkart has announced its exchange offer under which it is offering up to Rs 20,000 discounts on mobile phones. The exchange offer is available for just two days – February 1 and 2.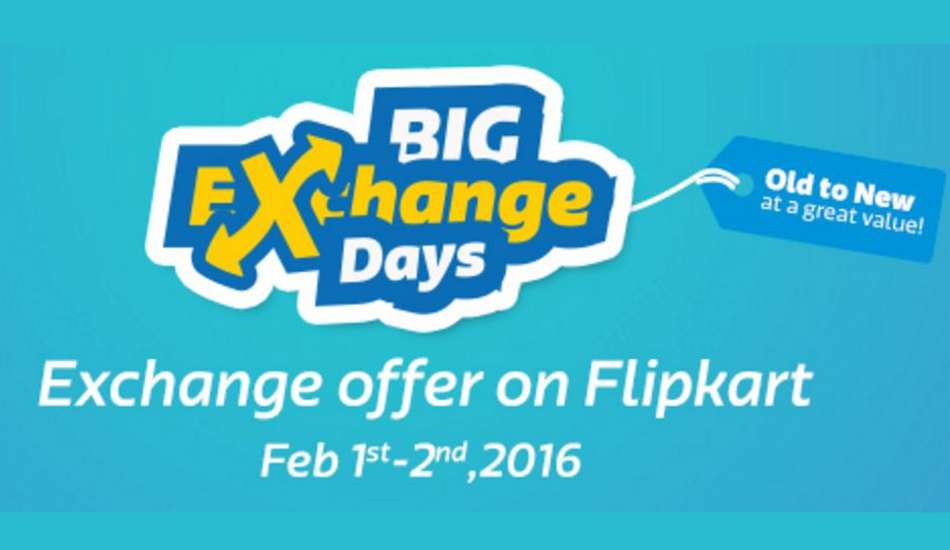 However, not all phones are eligible for the offer. You have to check the list of available devices to know if your old device qualifies for the offer or not.
To avail the offer you need to fill out the Exchange Offer form, wherein you have to give details about your old phone and your location. Flipkart will then see the effective final price of the phone you wish to purchase. A field executive of Flipkart will then approach you to whom you will have to handover your old device, when you will get your new device as well.
As per Flipkart, as long as the phone is in working condition and not physically damaged, it is good for exchange.
To check out other terms and conditions and the list of devices available under exchange offer, click here.