Flipboard, the social magazine application that has been very popular on iOS platform, has now made its debut on Android. The beta version of the application is compatible with most Android devices. Although there has been no official announcement, the .APK or the Android installation file has been made available online.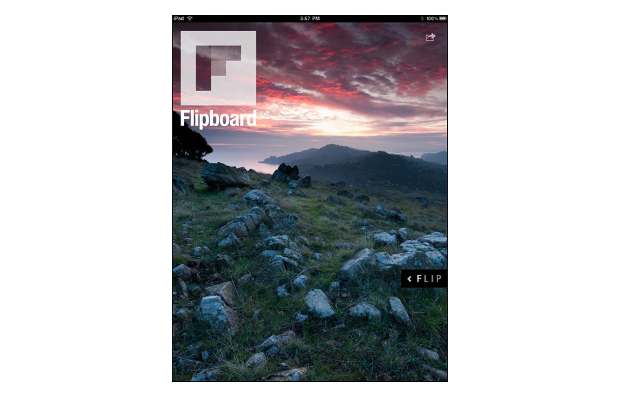 Flipboard had been released for the Apple iPhone, iPad and the iPod Touch, previous to its debut on Android. This popular news and social media consumption app was previously meant for Apple iPad tablets only but due to its growing popularity, it was later on ported for devices with smaller displays.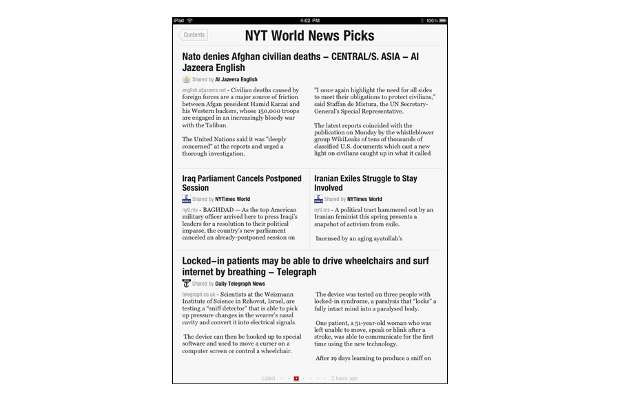 The Flipboard application provides news and web feeds in the form of easy to read web magazine like interface. Along with that not just text but pictures are also presented in a better way making readability better for the users. Flipboard can take feeds for local or web based RSS reader feeds as well as other news sources and presents it in a web magazine format.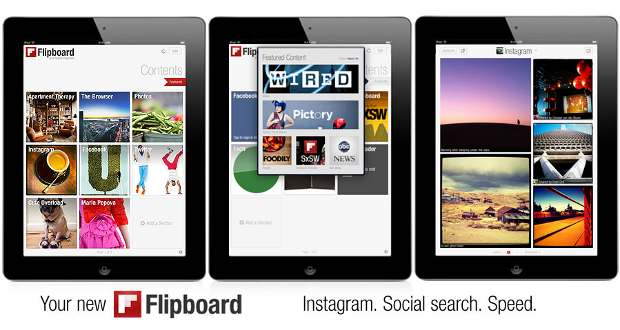 Following the rollout on Samsung devices, the Flipboard application has been made available to other devices as well. So if you are also interested in getting this application for your Android device, then you can download the APK file of Flipboard here. All you need to do is make sure that the option to install form unknown sources is open on your smartphone/tablet as the application is yet to be uploaded or made available through Google Play store.