Flipboard, a social magazine application, has now been released for the Apple iPhone and iPod Touch devices. This popular news and social media consumption app was previously meant for Apple iPad tablets only and is immensely popular.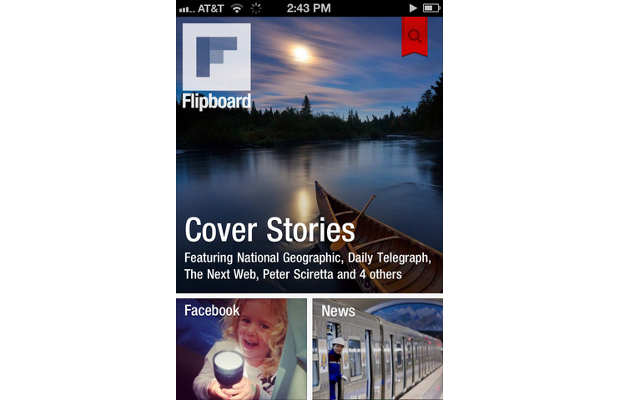 The new Flipboard app for the comparatively smaller 3.7 inch screen bearing iPhone and iPod Touch comes with a new 'Cover Stories' feature. It is available for the iPhone and iPod Touch running iOS 4.0 or higher.
The Flipboard app received accolades and praise for its intuitive user interface and the presentation of the web content. Flipboard is a content aggregator that pulls the web content and presents in a webzine like format. Now the Flipboard account holders can easily pull the same content from their iPad tablet to the iPhone by simply logging in from the iPhone or iPod touch.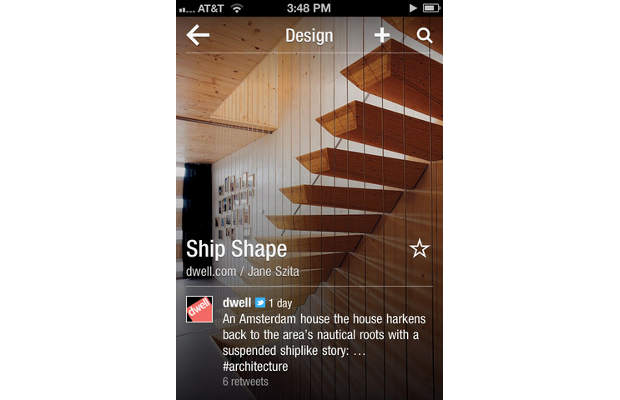 The Flipboard app also supports Instapaper and Read it Later integration to let users bookmark the apps to be read later.
As of now, the Cover Stories feature would be limited only to the iPhone and the iPod Touch devices and would soon be offered for the iPad.