Popular social magazine style reader app Flipboard has finally arrived for the BlackBerry 10 OS platform. The Flipboard app is already popular and is available for the Apple iOS and Google android platforms. This magazine style news aggregator app brings the world news and social network updates together to mobile devices. Flipboard app is available for free from the BlackBerry App World.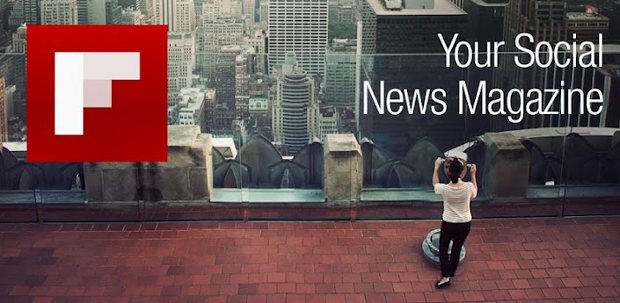 Flipboard aggregates the world news and social updates content to tailor it in a magazine style format for easy reading. Several content publishers have tailored their content for this app. The Flipboard app allows search for people, topics, hashtags, blogs and all other content based websites. Cover stories offer best of the content that keeps refreshing frequently.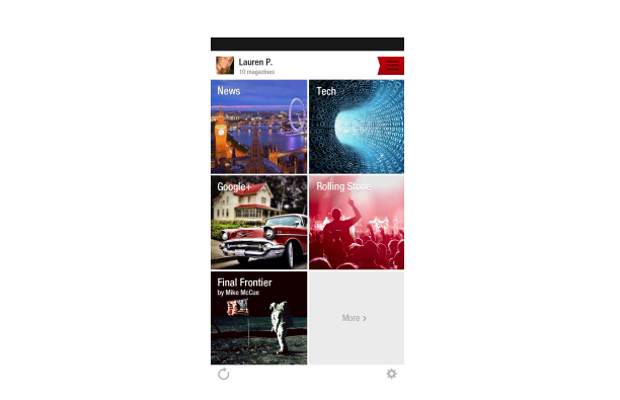 Stories can be saved to be read later to several other services such as Instapaper, Pocket and Readability. There is a Content Guide that offers special tailored content to choose and subscribe from. Flipboard is one of the best web content reader app.
Flipboard app is soon expected to arrive for the Windows Phone 8 platform as well.