Flickr has come out with an update for its iPhone app, bringing in a tweaked user interface and making it easier for users to upload images in a batch.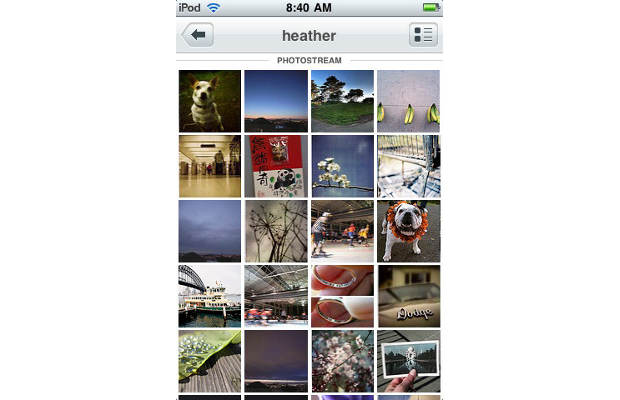 Flickr has been one of the most popular online photo services though earlier it was available on the iPhone through browser. The iPhone app made the use of Flickr easier and seamless. The new update only makes batch upload, with up to 10 uploads, easier with photo picker. Background uploading has been improved as well.
The app populates the thumbnails very quickly and once users tap on one image, the larger version appears in a different screen. Users can swipe on the screen to look at different pictures.
There is no Flickr app for iPad so far. The technology blogs are talking about new high resolution iPad coming up where the Flickr app may be used better.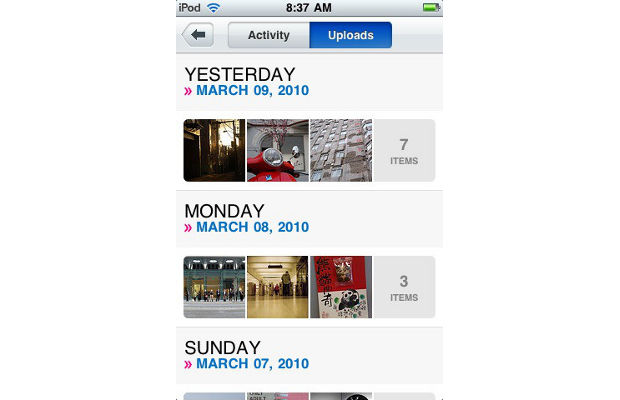 The current photo apps for iPad include FlickStackr and then there is Lens.ly which stores the photos locally, though the second one looks simplistic at this stage. Many of the Flickr users are there on the iOS devices so it was about time Flickr came to the iOS devices.