Google's annual I/O conference begins this year on June 27 and will run up to June 29. Interestingly, it is happening at a time when Microsoft and Apple announce Windows 8 and iOS 6, respectively.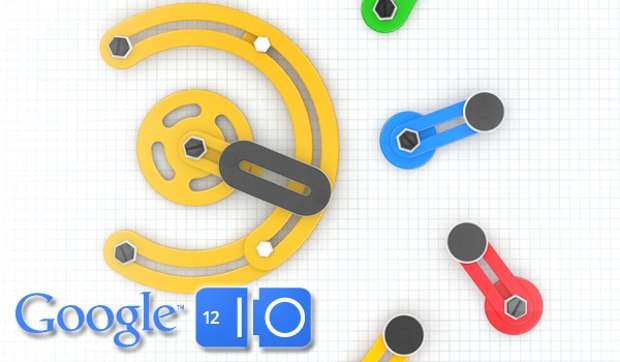 While most of the news is already out in the form of rumours and expectations Google can really surprise us. For the time being though here is what the tech world expects Google to announce:
###PAGE###
Android Jellybean 4.1
This is going to be the new version of Android operating system and it is expected to be an upgrade of Android 4.0 Ice Cream Sandwich.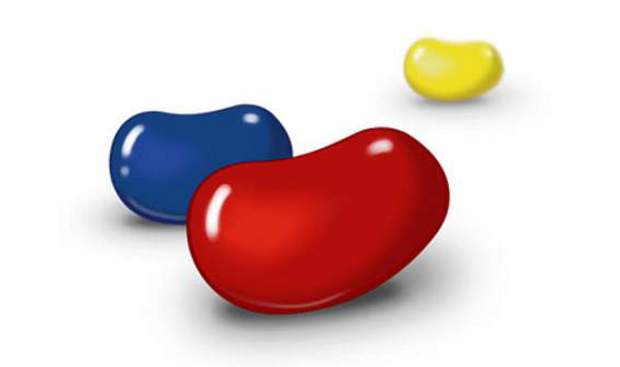 As we reported earlier it is expected that while the recently released Android ICS is a one stop solution for smartphones as well as for tablets, the Jellybean update will focus on extending Android's capabilities further to netbooks and computers as well. This means that the new version will have better support for Intel's x86 processor architecture, and also better support for a physical keypad and mouse.
Along with that Jellybean will get dual OS booting option and that too without the device having to be rebooted or restarted. Other changes will be more like simple design upgrades.
###PAGE###
Google Nexus Phones
The next Nexus device is expected to run on Android 4.1 Jellybean. And as we reported earlier, it will not be just one device but up to five devices of the top Android manufacturers that will get a share of the pure Android experience.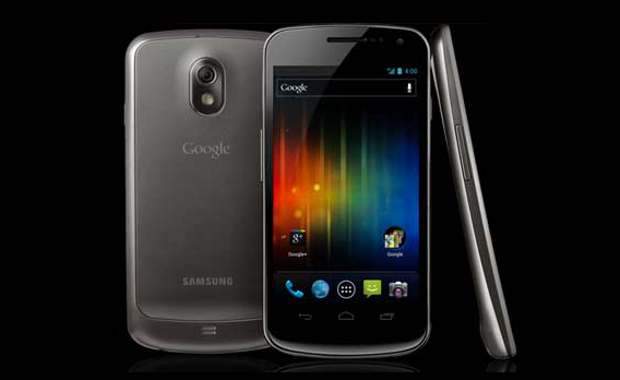 While these phones will be announced this week, their final arrival will take a couple of months. These phones will also be sold through Google Play (the Android store) as is the case with the current Nexus phone, but unlike the current phone which is sold through Google Play only in the USA, this phone will be available in more markets.
###PAGE###
Google Nexus Tablet
It is widely known now that Google's first Nexus tablet will be manufactured by Asus, and that it will be a low cost tablet priced within $200 (Rs 11,000) with a 7 inch screen and Nvidia quad core processor.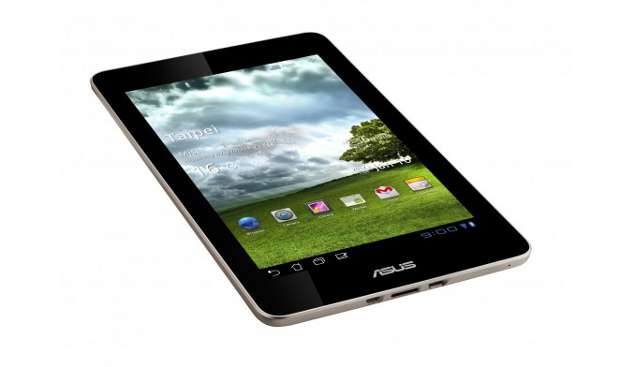 Asus officials have gone on record saying that the tablet will arrive this month.
The Google-Asus Nexus tablet is expected to have a 7 inch touchscreen display with a quad core Nvidia Tegra 3 mobile processor and 1 GB RAM. The tablet will run on Android 4.1.
Although not confirmed the tablet is expected to feature a 5 megapixel main camera along with a front facing camera for video calling. The tablet is expected to have 3G calling along with support for 4G networks for countries that have a 4G network.
###PAGE###
Google Majel
It is expected that Google will release its own SIRI competitor with a product called Majel.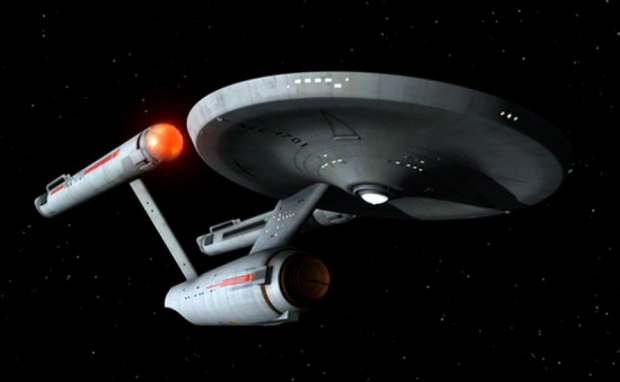 Not much is known about the capabilities of this new voice assistant, but we expect it to have support for multiple languages, and multiple accents, apart from the ability to completely control the phone with voice alone. The new assistant is expected to come as an application and should run on Android 2.3 and beyond.
###PAGE###
Google Project Glass
About a month or so ago Google announced its Project Glass, with the first video taken with its 'Project Glass' techno-glasses: hi-tech specs that 'layer' computer information over worldly information.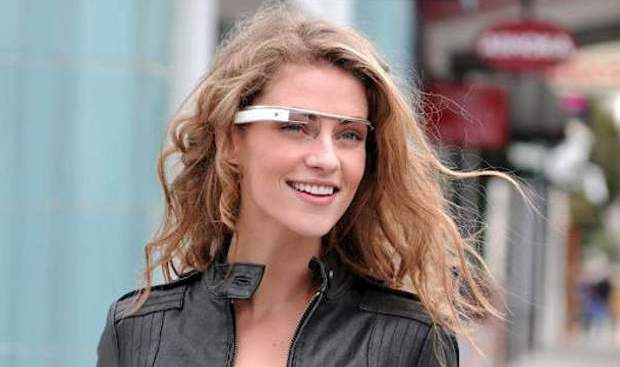 The expectations are that tech journalists will get to see the first prototype of the project.
The technology behind this project – augmented reality, is already being used by smartphones and digital cameras. Augmented reality is a technology that combines the real world with information gathered from computer generated data like GPS, graphics etc.
According to Google the special glasses will comprise a transparent display that can be worn by users and it will come with functionality like voice commands, camera and even GPS for location awareness. By connecting the glasses to a smartphone, users can also make calls, click pictures, send messages, and do many other tasks they usually use their phone for. Come to think of it, project Majel will be a good blend for this technology.
Apart from these announcements Google is also likely to announce a new cloud based storage and application service. Also on the cards are certain changes to the Map service, and then there are certain announcements that will be a complete surprise. So for details of the announcement and to know about the surprises, keep visiting our site.