Asus on Thursday launched its Transformer Prime tablet in India. And unlike elsewhere, only one version of the tablet will be available in India, with WiFi, 64 GB storage and a keyboard dock (it is not optional). It is the costliest tablet in the Indian market right now at Rs 49,999. The tablet comes with Android 3.2 but the upgrade to Android 4.0 is already available.
The tablet is really sleek at just 8.3 mm thickness and even with the keyboard dock attached, it is quite slim. The metal finish all around has fingerprint resistant nano coating. Transformer Prime has a 10.1 inch Super IPS panel display, which is covered in Corning Gorilla glass, which is also fingerprint resistant.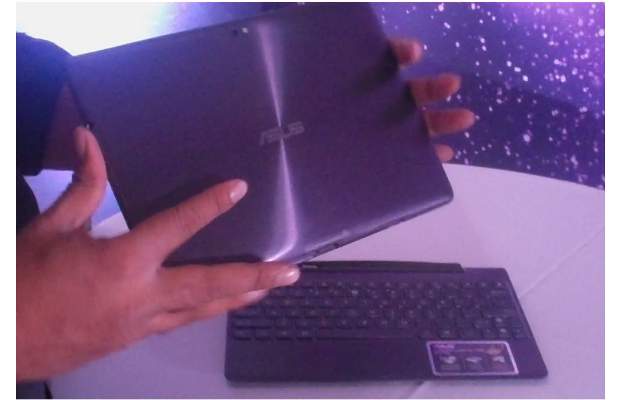 The 10.1 inch display of Transformer Prime not just boasts HD resolution but also has an intelligent engine that regulates the brightness to reduce glare and battery consumption.
We were also impressed by the keyboard dock as it offers full keyboard functionality just like that of a laptop. It also has an SD card port.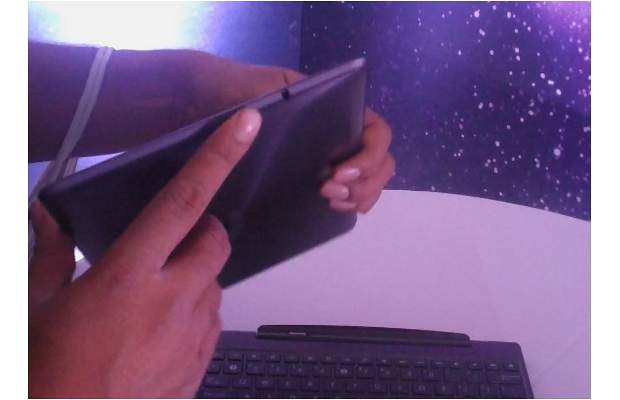 Nvidia Tegra 3 quad core lends the tablet not just amazing performance, but is also expected to consume less battery power, which we could not check for lack of time. However, the gaming and video playback were really smooth and so was the tablet's ability to edit pictures on the fly – all pointing to good performance.
Asus has also included software which address both work and play like Polaris office (for Word and Excel kind of applications,) and support for PS3 controller for gaming.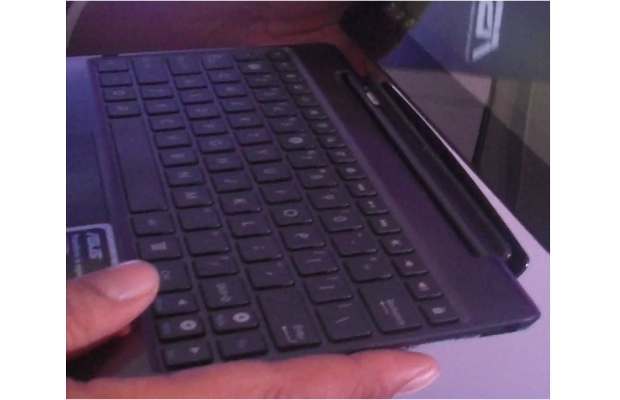 All in all, Transformer Prime has all the features and hardware to replace your laptop as well as tablet, but there are a few minor glitches.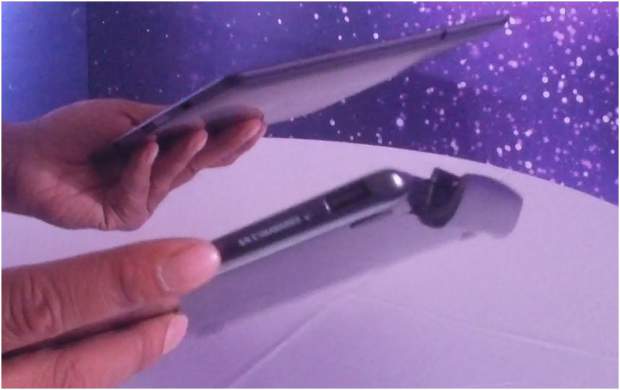 The tablet lacks some very important features like a USB port on the tablet itself (there is one on the keyboard dock). Asus's explanation that the USB port was not included to reduce the thickness of the device is misplaced as the tablet has a 3.5 mm jack and an HDMI port – both of which would pose the same problem as a USB port would.
Apart from that, lack of 3G support for a tablet that costs as much as Rs 50,000 is not really justifiable. Though most users in this category carry a smartphone and share their 3G connection with the tablet through a WiFi hotspot feature of the phone, the omission of 3G connectivity is hard to justify.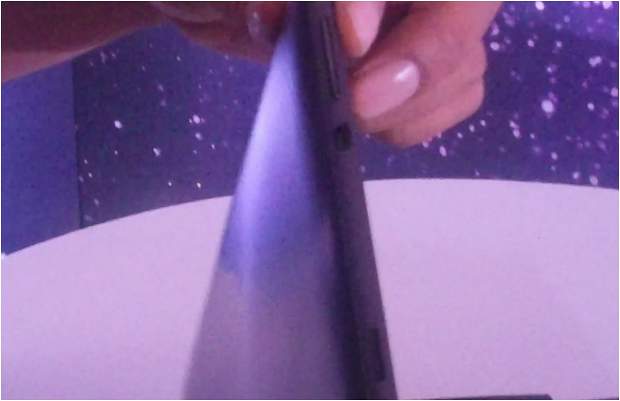 The third problem is the cost itself. Though we expect the price to come down drastically in a month or two, the current price of Rs 50,000 is simply too much for a device that is more of a laptop than a tablet when, in fact, you will get very high end laptops for that price.