Final Fantasy III, a role-playing video game developed and published by Square in 1990, has finally made its way to Android as well. The game has been converted to 3D for advanced devices. The story revolves around four orphaned youths drawn to a crystal of light. The crystal grants them some of its power and instructs them to go forth and restore balance in the world.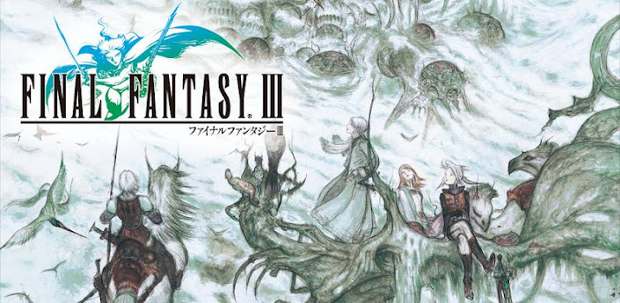 Not knowing what to make of the crystal's pronouncements, but nonetheless recognizing the importance of its words, the four inform their adoptive families of their mission and set out to explore and bring back balance to the world.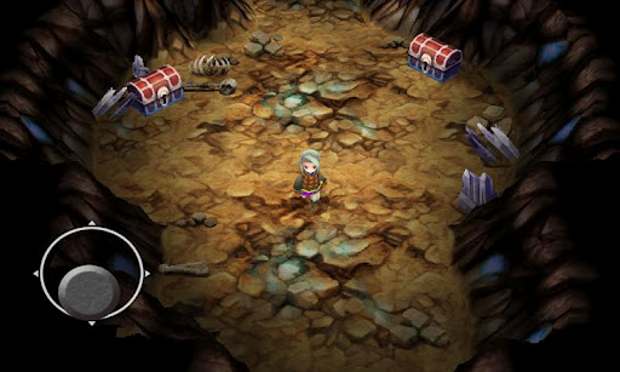 But it's not the story line that will make this game famous. The developer Square Enix has priced the game at a whopping Rs 982 making it one of the most expensive applications available on the Google Play store right now.


The game tries to bring back the glory and fun of the classic Final Fantasy game, and users and fans globally will certainly like it.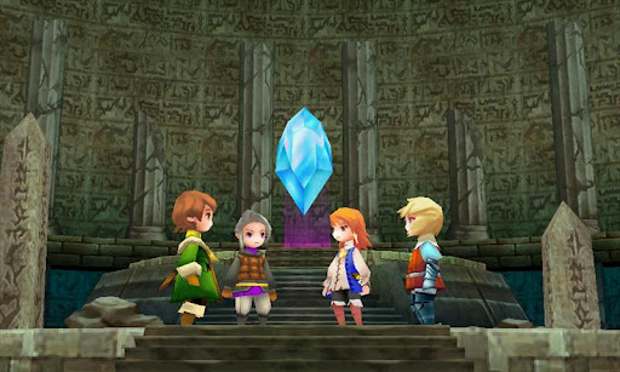 Developers have worked a lot on the Android version of the game and have created totally new graphics, game play and soundtrack for pure entertainment. Along with that the game has been optimized for running on mobile devices. The game, which is already available on iOS can now also be purchased on Android.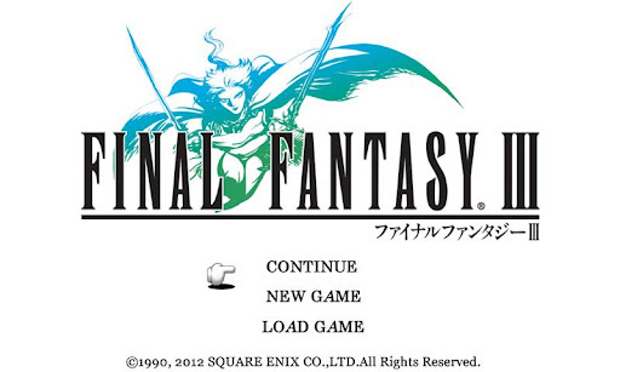 Final Fantasy III game has been released for devices running Android version 2.2 Froyo and above up till Android Ice Cream Sandwich. Users have to pay Rs 982 to grab this game and there is no demo or sample version provided by the developers, so new players will either have to let it go or spend money to get some action.