A new game, called Temple Run 2, is now available for Android. However, this is not the sequel of the popular action game, Temple Run, developed by Imangi Studios.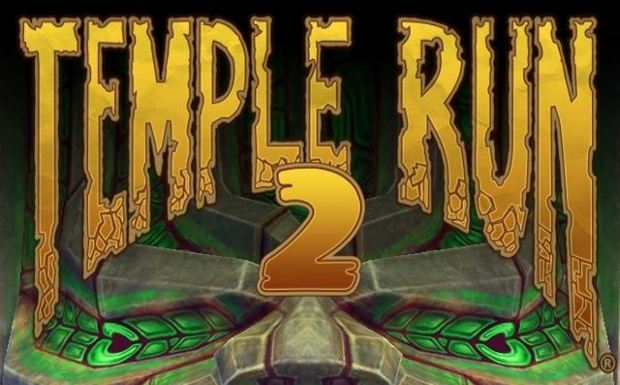 The Temple Run 2 now available on Google Play store has been developed by one Lmangi. However, its developers name is not written besides the game icon and is very difficult to discover. The game carries an identical icon as the legendary Temple Run, forcing many to believe that it is the real sequel of the action game.
In fact, as you open the game, it asks the users to give it five star rating and has identical wallpapers like the real Temple Run 2 which has been launched by Imangi some time back on iTunes app store for iOS based devices.
The real Temple Run 2 is set to be launched by Imangi on Google Play on January 24. We have also reviewed the Temple Run 2 for iOS sometime back, which you can read here.
Meanwhile, the supposedly fake Temple Run 2 that has been downloaded by many is actually a wallpaper and if you enter the app it downloads something on to the phone. Though we do not know what exactly it downloads, we advise our readers to desist themselves from installing it on their devices. As we said earlier also, one should download an app after reading full permissions and check it thoroughly.
"Attention!!! This Application has only wallpaper.!!! And has GAME application," the developer says on the app page of the game on Google Play Store as well.
The Android app store has been criticised from time to time for fake applications and viruses. This new app would definitely highlight the state of Google Play store more.