A fake application that claims to be like that of Siri app of iPhone 4S has been removed from the Android Market.



Voice-based assistant app, Siri came to limelight after iPhone 4S was launched last year. The popularity and demand of the Siri app, which allows users to do many tasks just by speaking into the phone, led many miscreants to make fake apps.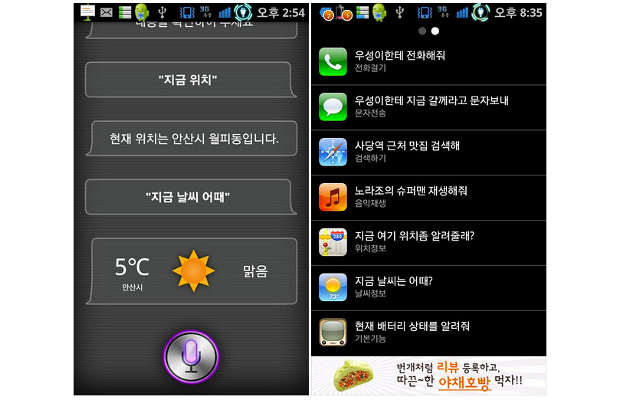 The said fake app of Android Market used to redirect users to several mobile based websites. The app cleverly named as 'SIRI for Android' and shows the developer name as the 'Official App'. So the app appeared as 'Siri for Android, official app', on the Android Market, letting users to believe it as an official application. To make this more realistic, the developer also stole the icon of Siri app from Apple and used it for the fake app.



But now the application has been removed from the Android Market but there is a big chance that the same application might appear up on several other application stores as well. So users much always be wary about the genuineness of applications and should read in detail about the developers before downloading apps.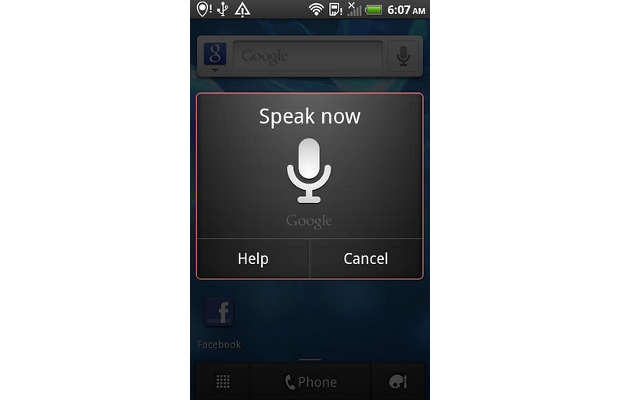 Android as of now does not have a Siri like voice optimised assistant but Google might soon release a similar product especially seeing the demand for such an app.