Popular global social networking service giant Facebook has announced the launch of Facebook friend finder service for Facebook mobile application users. By using this feature Facebook mobile users can access people or fellow facebookers in their vicinity and can access their information, photographs and even send them friendship requests. Although it's a great new feature from the social networking giant, doesn't it raise a privacy concern? What will application engines like iTunes Store and Google Play do about this?
Recently a Russian iOS application developer, I-Free was penalized for its application Girls Around Me as it raised privacy and security concerns among many users across the world. The application used to provide information about the presence of girls or female users in the vicinity of anyone using the application, thereby allowing the two users to connect through services such as Facebook and Foursquare. After the issue of privacy was raised by many people, Foursquare, which is a popular social networking service, decided to stop sharing the data of its users with the developer.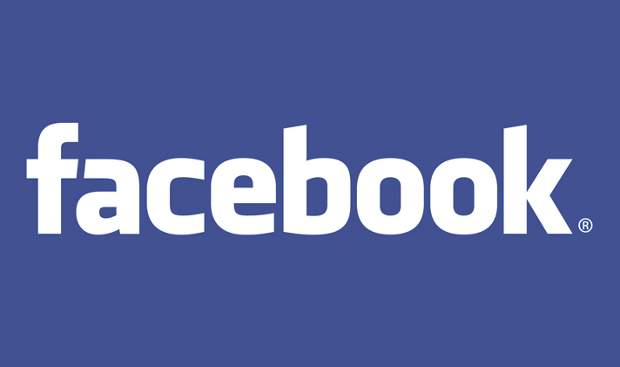 Although Facebook friend finder service does not directly share information regarding female users within the vicinity, it somehow works on the same principles. Users can connect to strangers, check out their profiles, message them, and even browse their pictures through this service.
What checks will Facebook employ on this service and how different is it form the Girls Around Me application that was forcefully removed from the iTunes Store? These are various questions that are left unanswered and we hope to get answers soon.