Facebook has announced the launch of a brand new camera application for the iOS based devices like iPhone and iPad.
In comparison to the earlier Facebook application, the new Facebook camera app brings along a host of new features that any user would love to have. Just like the Instagram application, the Facebook camera app features filters for instant touch ups for the photographs, so users can now get really creative with their pictures without the need to have a third party app on their device to do so.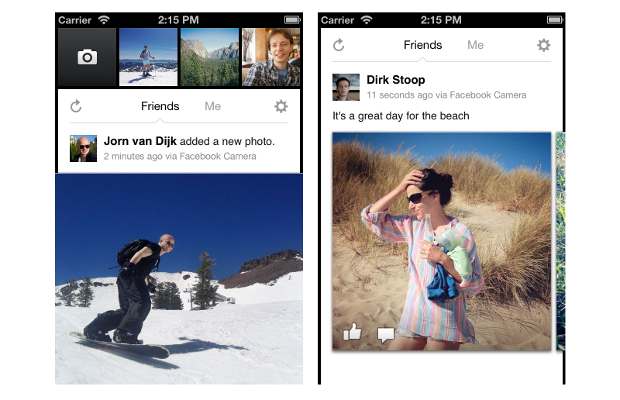 Also the new app now has the ability to upload a batch of photos at once, which earlier was just restricted to one photo with the older Facebook app.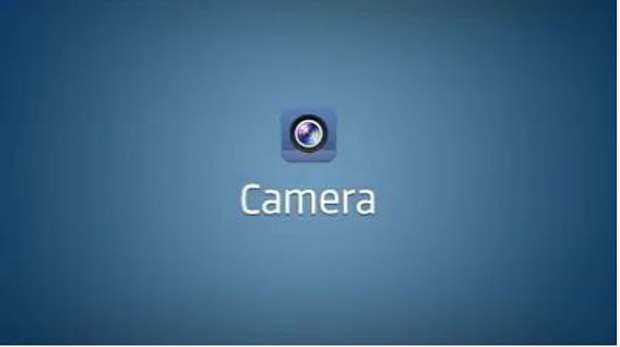 Users can view all their pictures and even tag their friends with this new application. Upon installation, the application automatically detects any Facebook accounts already associated with the iPhone (other iOS devices) and simply shortens the process so that users can start uploading pictures straightaway without any further delays.
Also users will get a feed of pictures form their friends at one single place. Besides, the app also allows users to view photos and even enlarge them for noticing minor details.
Facebook camera is now available on the iTunes App Store for devices with iOS 4.3 and above. Interested users can head over to the store and download the application or can also follow the link to do so.