Social networking giant, Facebook is creating a news reader service dubbed as Reader. This service will cater content design specifically for the mobile devices, The Wall Street Journal claimed quoting sources.
Google Reader, the RSS and ATOM feed reader services are set to retire on July 1. Perhaps, Facebook is trying to offer an alternative of Google Reader.
Facebook is reportedly working on a Google Reader alternative and appearing to be Flipboard app rival. Details about this project were tipped by people familiar with Facebook's plans. The project dubbed as Reader has been reported of being under development since a year. The idea is to showcase the news content to the users in an easily readable format.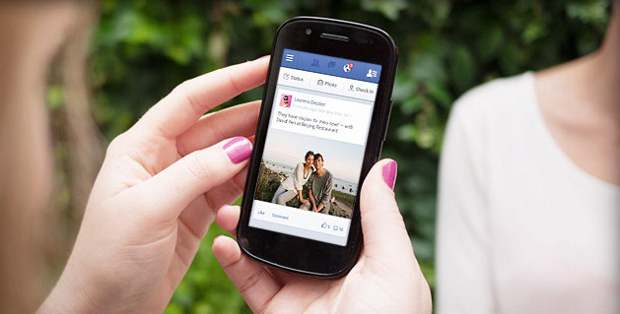 The Facebook has developed the service to pull content from several online news publishers. This content would then be mashed up with the links and stories shared by the users or their friends. At the end, the Reader aims to provide more personalised news content reading experience.
Facebook has faced tough time to keep the users engaged on the social network through its mobile apps. The new Reader is expected to do the same thing – keep the users glued to the mobile devices. Initial version of the Reader will be focused and targeted at the iPhone and iPad devices.
Flipboard is the first competitor and several other app based services offering similar features is in the queue. As of now, there are no details on the arrival of the Reader feature for the users.
Before adding the Reader, we hope Facebook's Mobile team is working hard on improving the native code in the mobile apps to make them more robust and faster.