Facebook has unveiled an app center for mobile phones and tablets. The app store allows mobile devices to download and play Facebook based application right on the mobile devices itself.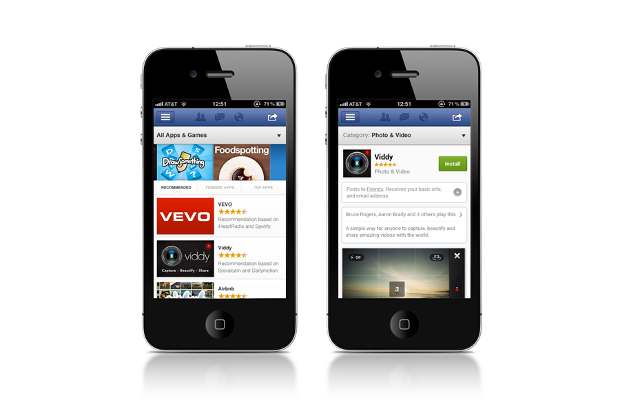 Facebook app center will be a one stop shop for popular Android and iOS based applications and users will be able to search and read detailed description about these applications right form the Facebook app centre.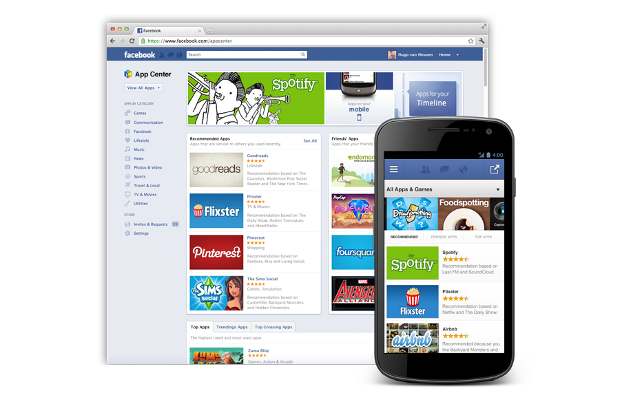 Though the app center will provide details and listing for the applications, users will be redirected to their respective application stores for downloading and installing application on their devices. For instance, if a user wants to install Instagram on his Android smartphone, he will be redirected to Google Play Store and same goes for iOS users as well.
The development team has sent out clear instructions to app developers to comply with the changes and make all the required modification to their applications before the app center is launched. The launch is expected to happen within this year itself.