Google's popular wearable mobility gadget, Glass is bringing dedicated applications for social networking services Twitter and Facebook. With these dedicated applications Glass users would be able to share information and pictures with friends and family while not having the need to access their mobile phone devices.
At present the Facebook application for Google glass comes with restricted features and allows for sharing of photos taken with the glass. While twitter application for Glass offers much more in terms of usability, it allows the users to share pictures and along with that the app also allows users to see Twitter notifications and respond to messages that they receive for their Twitter account.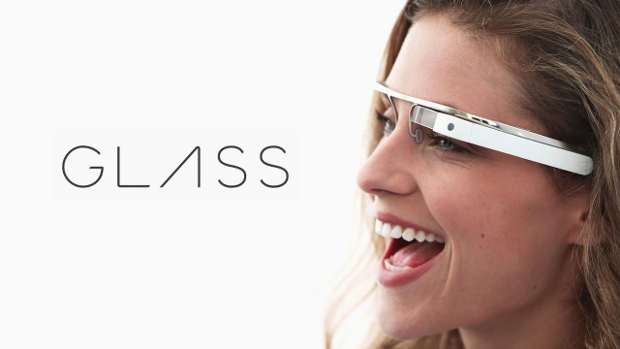 Google Glass looks like normal goggles but it can do things like a smartphone like taking pictures and videos. Also, if you want to send an SMS, you just need to speak the words and the Google Glass will send an SMS on what you said.
Further, you can get directions and get information on places – all these on the glasses itself like in the sci-fi movies. To do these, the Google Glass actually makes use of Augmented Reality, which is basically explaining a normal scenario with computer generated information.
Google Glass is likely to be available for general public this year, towards the end of this year. But along with that it is expected to be priced very steeply at around Rs 80,000.