Facebook chief executive officer Mark Zuckerberg has formally promised to bring better native apps for social networking on mobile phones. Zuckerberg spoke about the social network's new approach to the mobile platform at the TechCrunch Disrupt Conference in San Francisco. He noted that betting too much on HTML5 was a mistake and said that the company will now focus more on creating native mobile apps. Though he did not give away any specific period, new native mobile apps for Apple iOS and Android platforms can be expected before the end of this year.
Facebook has passed the billion users mark but continues to lack in providing a user-friendly mobile app for modern smartphones. Current generation Facebook apps for iOS and Android are mostly based on HTML5 web standards. These apps do not offer a great user experience and continue to lack severely in terms of features. Finally, Zuckerberg admits of wrongly betting on HTML5 and has decided that Facebook mobile app development will soon deliver more native apps.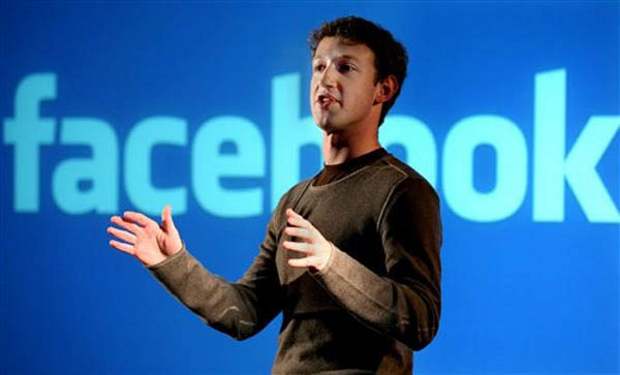 Zuckerberg said, "Native is going to be the approach that we go with for iOS and Android."
Meanwhile, Google+ mobile app keeps getting better with every app update, though it still struggles to get active users in large volumes.
No estimated time of arrival was shared but we can hardly wait to see a robust Facebook app based on the Cocoa Touch UI framework for Apple iOS. Meanwhile, the company will also adopt Android's new design guidelines to develop a native app for the mobile platform. Till then, loads of third party applications will have to offer the best possible experience to keep Facebook users happy.
You may share the list of features you would like to see in the Facebook mobile app for iOS and Android in the comments section below.