Facebook's mobile application will start to show advertisements beginning March, according to a Financial Times' report.
"Facebook has already discussed proposals with advertising agencies for displaying 'featured stories' in users news feeds in an effort to tap a new source of revenue," the report read.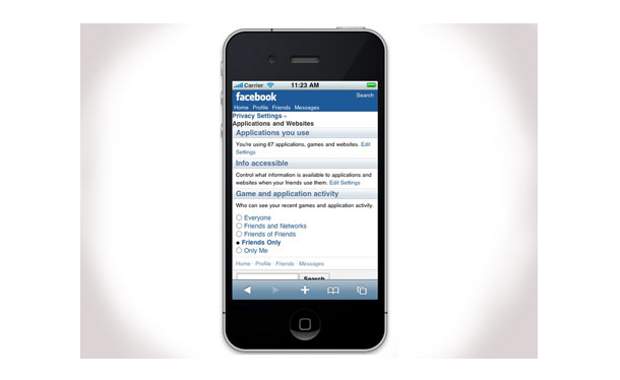 The only way Facebook makes money by offering its services on Mobile is through location-based 'check-in' deals that can be activated once users register their location.
The social network has 845 million users worldwide, with over half accessing it through their mobile phones. And with Initial Public Offering (IPO) round the corner, Facebook is under pressure to make money from this segment (mobile), which is in fact growing faster than the rest.
However the mobile advertisement segment is a tricky business. The limited screen space in mobiles makes advertisements very annoying for the users, and would probably push them away from the service.