Facebook is all set to bring the Timeline feature to the iPad next month, according to reports. Timeline is already available on the desktop, iPhone and Android versions of the website.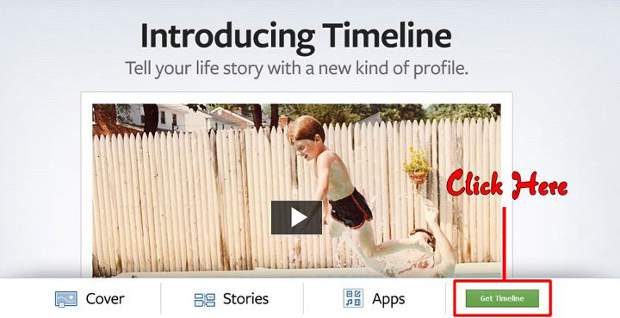 Timeline, which is described by Facebook as "[telling] your life story with a new kind of profile," presents users' interactions, photographs, status updates in a very engaging mode. In this feature, users can even enter details of events that took place before they joined Facebook.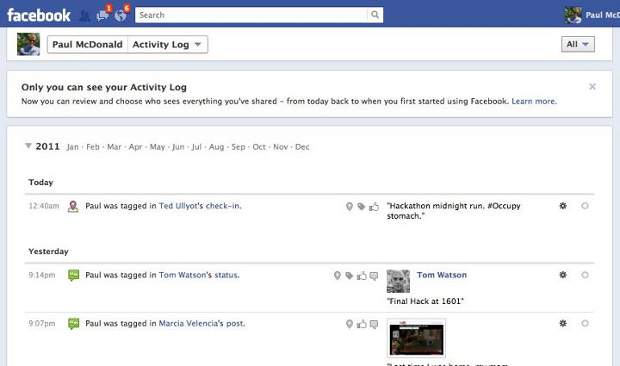 In Timeline, the earlier Facebook profile is replaced with an expandable two column scrapbook where status updates, life milestones and photos tell the life story of theuser.
It was earlier expected the update would come by December itself, but now it is projected to come by January 2012, though this depends on Apple's approval. Since iPad has better graphics and display capabilities, an app made for it demands more effort while coding. Timeline has already arrived on iPhone and iPod Touch.