Social networking giant Facebook has eased its restrictions for teenagers that earlier restricted their posts and content on their profile to be only available for friends and friends of friends. The newly implemented policy would allow teen users to manually select posts that they wish to make publically available and users globally on Facebook would be able to access them.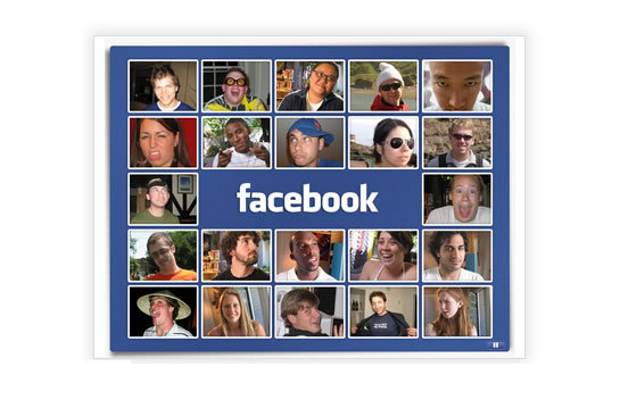 Announcing the new policy, Facebook in a statement said, "Teens are among the savviest people using social media, and whether it comes to civic engagement, activism, or their thoughts on a new movie, they want to be heard. While only a small fraction of teens using Facebook might choose to post publicly, this update now gives them the choice to share more broadly, just like on other social media services."
According to Facebook, it has 1.15 billion users worldwide but many other independent statistics put the figures at 1.26 billion.