Popular social networking website Facebook which already had a dedicated messenger application for both the Android and the iOS platform has announced the launch of the Facebook messenger for the BlackBerry platform as well.
Blackberry smartphone users as a result of this development will be able to make use of the Facebook messenger service right from their smartphone without having the need to log in the web interface.
Along with the new addition Facebook has also updated the exiting application for both the Android and the iOS platform. Apart from that users will now get support for 22 and 12 new languages for Android and iOS respectively.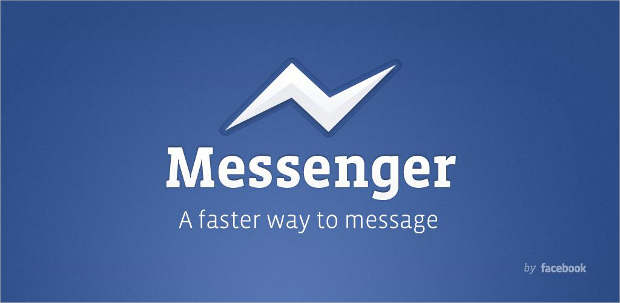 This Facebook messenger application provides integration with the address book on the device and thus lets the user chat with contacts that are on Facebook.
Besides text based chat, Facebook chat on the web has enabled video chatting as well and there is a huge possibility that it will soon be brought to the Facebook messenger on mobile.
The updated Facebook messenger mobile app is available for download from the Apple App store, Android Market and BlackBerry app store.