Facebook has updated its Messaging application for the Google Android and Apple iOS platforms. The new Facebook Messenger update brings location updates and also read receipts.
So with this update, users can fetch the location data of persons with whom they are chatting on Facebook Messenger. While messaging, users need press on the GPS icon (Crosshair like) to fetch the location co-ordinates of the person on the opposite end of chat. However, for this to happen the other person has to activate and use location based services on his mobile.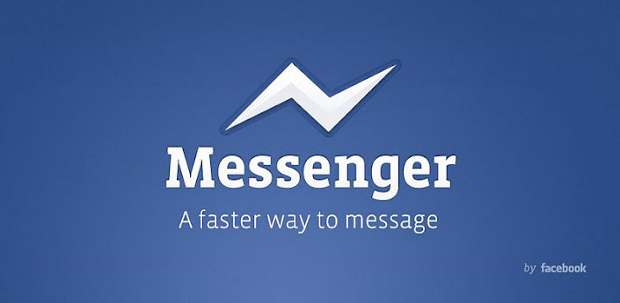 The new update brings typing indicator for the users to see when the opposite person is typing a reply to the message. Also you get to see whether the users are responding through a mobile phone or the web.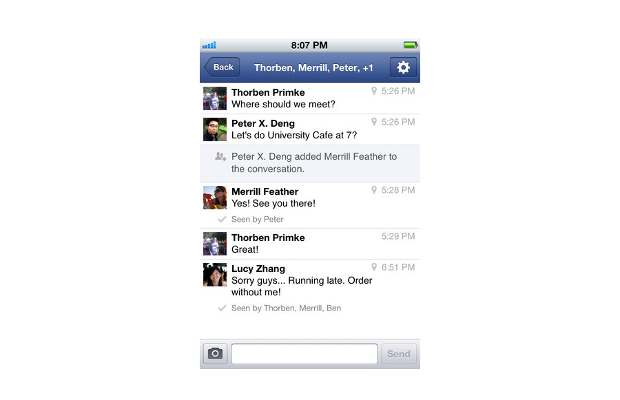 The new Read Receipt feature also allows users to check whether the intended recipient has read the message or not. This way, the Facebook Messenger comes one step closer to the likes of BlackBerry Messenger and Apple iMessage.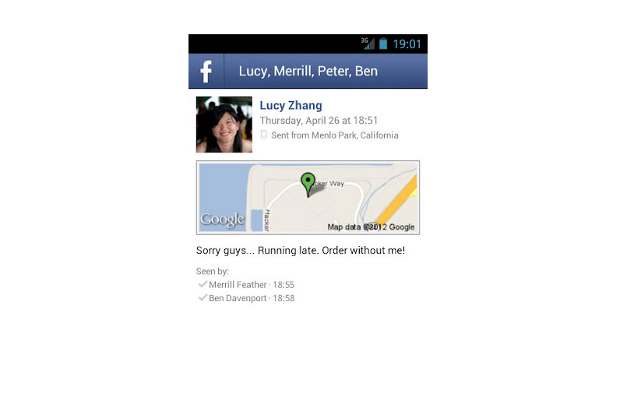 The new Facebook Messenger for iOS can be downloaded from the App Store and get Facebook Messenger for Android from Google Play Store.