Facebook has introduced bookmark option on its HTML5 mobile app which will help users navigate to third party applications quite easily, according to a report. Earlier to access the bookmarks, users have to go through multiple steps. However with this update, users can access the same from the upper bar of the app with a single click.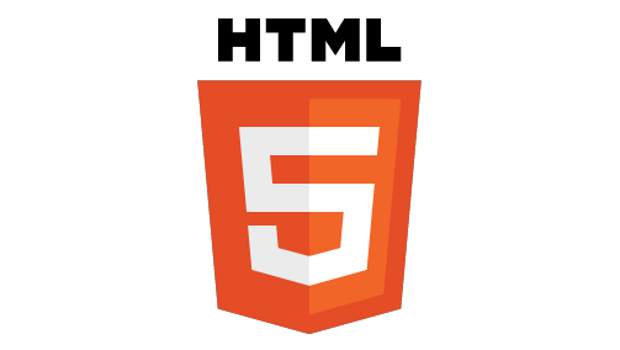 The Facebook HTML5 mobile app began operations from October last year. Though the HTML5 mobile app of Facebook has not gained popularity so far but it is likely to become mature with time.
Facebook is currently watching whether users would click on the bookmarks or not, or whether it would affect the relevance of the newsfeed or not. If the mobile apps grab eyeballs without affecting the user experience, the move may work out for everyone.