Facebook has upgraded its Android application. The new Facebook application comes with a lot of new features including the ability to send feed or news stories in form of private messages. Users can simply share feed with any user privately.
Along with that users can also now access chat and bookmarks from Facebook application – swiping left will open up chats while swiping right on the application will give you access to bookmarks.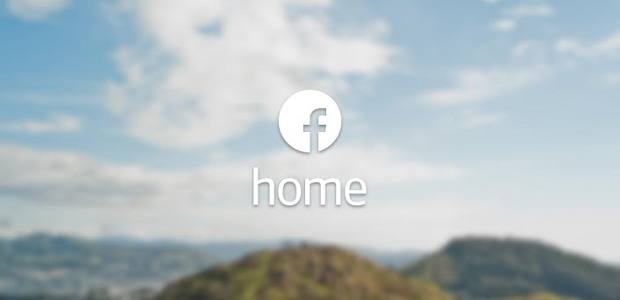 On Android 2.3.7 Gingerbread and lower version based devices, the new app can be moved to the SD card. However, this would only be possible if the system supports application install on SD card.
And for users who currently are using Facebook Home can organise applications and put them in folders. To do so users just need to drag and drop an application icon on another one to create a folder. The updated application is available for download from the Google Play store.